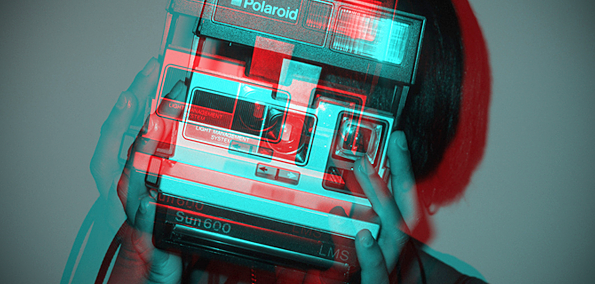 New York-based producer PRMITV used to make songs with a more traditional "EDM" sound, but with this new track today, it seems the guy has decided to step out of that realm. 
"Heights" is PRMITV's debut release on Proper Vibes, and it's a soft track that gradually draws in listeners' attentions before letting it go. The track opens with mild chords that quickly give way to an eight-bit like melody, stoic but anticipatory. Finally, the drop is unleashed, and it's a marvelous future bass affair ripe with soaring synths, creating an optimistic feel.
While sounding simplistic in nature, "Heights" does a good job of timing build ups and drops well, and the result is that the track will end up putting listeners in a good mood after listening. 
Connect with PRMITV: SoundCloud | Facebook | Twitter