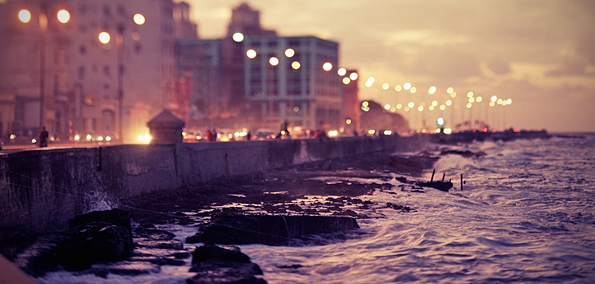 This summer, radio-ready tracks like Ariana Grande's "Into You", Biebs's "Love Yourself", and Calvin Harris's "This Is What You Came For" seem to be making up the essentials for anyone who loves chill summery pop music. 
Another one of these tracks happens to be Charlie Puth and Selena's "We Don't Talk Anymore" and it's one of those tracks that, regardless how many times it's popped up on the radio already, continues to be one of those addictive tunes that people stop in their tracks for. 
Yesterday, Netherlands-based, bitbird label artist DROELOE dropped the quintessential remix for "We Don't Talk Anymore" that just slightly touches up the original into a more vividly colored electronic track. Acoustic guitar from the original is now accompanied by twinkly keyboard and intricate plucking patterns. Once the chorus sets in, DROELOE vibrantly amps up the energy with a more electronic sound ripe with vocal sequences and bass. 
Connect with DROELOE: SoundCloud | Facebook | Twitter