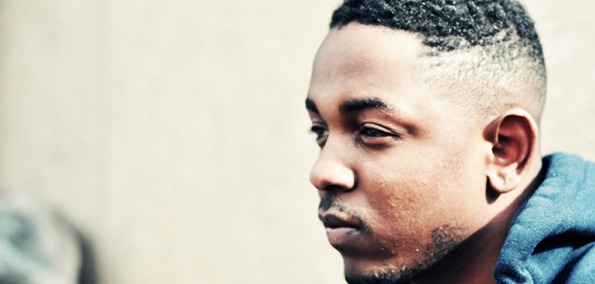 After a year long quest to become everyone's favorite Snapchat personality, DJ Khaled is close to releasing his latest album Major Key. If you forgot what made the part-time DJ, part-time hypeman, full time spiritual guru-for-the-real music so special, "Holy Key," his latest single, will quickly remind you. The best "We The Best" chanter is the collaboration king; he seemingly has an unlimited budget to get any rapper in the game, from anytime period, and place them on a banger. His tried and true formula worked for the past eight or nine summers, and 2016 will not be able to escape the same fate now that he has Kendrick Lamar and Big Sean involved. 
"Holy Key" will do nothing to slow down the recent heat wave we've been suffering through, it's crazy. Big Sean does not normally hold his own when paired with other technically proficient rappers, but this time he impresses. He steers clear of his usual "two bar/boi" routine, which bolsters his rhymes. Also, he is not straining his voice to convince you that he had some rough time on his way to fame and fortune, or that he is so desperate for a break from all of the hard work he has been putting in, which makes listening to his verse less tidiest.
Kendrick Lamar continues his one man vendetta against rhyme structure and the sixteen bar. "Holy Key" is a showcase on how many word the Compton rapper can put together to make sense. He dominates the second half of the track, making it mostly bend to his will. Now, will you know what the heck he is talking about the first go round: absolutely not. Thankfully, you can just hit repeat...repeatedly.
Betty Wright completes the Holy Trinity. His hook is marvelous and one of the higher points of the entire track. The way he closes out the song is spell binding. "Holy Key" is a great single for DJ Khaled, and it definitely has the internet excited to hear more from Major Key. His forthcoming album will arrive in stores and for digital download on July 29, 2016, so keep your eyes, lowkey, peeled.