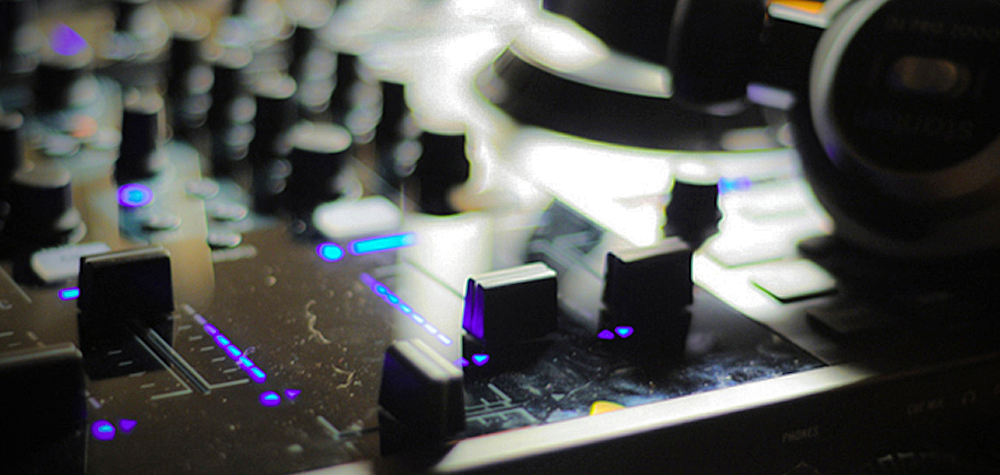 It's no secret that, over the years, dance music has moved away from full-length releases and instead mostly pushes a single with a remix two track EPs. To remedy this, and to give newer artists full license to explore their developing sound, Knee Deep In Sound label head Hot Since 82 announced this past week a new album series 8-track, a series that will continue to cultivate the imprint's profound roster as it transitions to a more full length LP output. In describing the series, Hot Since 82 said, "In a world of club singles and EPs, many artists don't have the platform to fully explore their sound. 8-track gives the opportunity for artists I love and believe in to exhibit their production skills, create a mini masterpiece and take the listener on an all encompassing journey in to their musical mind. A lot can be done in 8 tracks!"
The first edition of 8-track will feature UK artist Cristoph as he continues to break down the barrier between house and techno, due out this coming October. This week, we are given a sneak peek of the upcoming project in the form of the dancefloor ready track, "Perplexity." Cristoph sets the tone of the track with a crisp percussion and a rebounding lower end. On the high end, slightly disjoint, crescendoing synths and a repeated vocal loop give the track an almost eerie quality, juxtaposed against the undeniably groovy, meaty synths below. This, combined with the rebounding, driving bassline combine to make a track that is not quite house, not quite techno, but something that defies the rigid barriers of each genre.
This is definitely one exciting project that should not be missed. You can pick up a free download and register for priority access to 8-track here.
Connect with Cristoph: Facebook | SoundCloud | Twitter
Connect with Knee Deep In Sound: Facebook | SoundCloud | Twitter