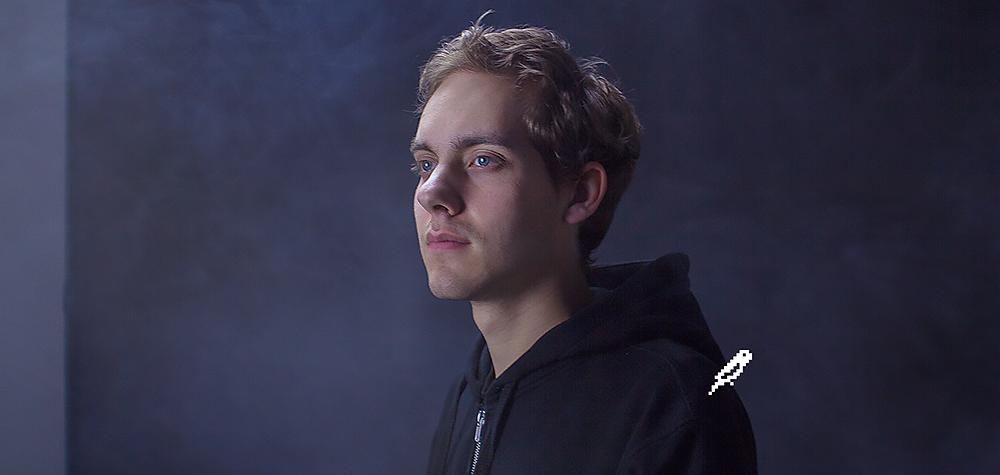 San Holo's bitbird is quickly looking to be one of the coolest labels to keep an eye on for 2016, and with good reason. 
Gouldian Finch is a compilation album featuring the likes of San Holo, Taska Black, Appleby, and today, a final collaborative single between San Holo and The Nicholas before the full compilation is released on July 15th. 
San Holo and The Nicholas have a relationship that extends back to 2014, and with this new track, the two stun with their collaborative prowess. The track begins with acoustic guitar strumming before The Nicholas's airy vocals enter, with a melody that sounds dreamy and sweeping in sound. Soon, the guitar and vocals shift to more San Holo-signature sounding production, with a bird-like synth melody floating above while below, vocals, a ringing synth, and a trap beat intermingle to create a soothing mood. 
One of those tracks to start your day with or lighten the mood, "Pocket" is the perfect final track on the Gouldian Finch compilation. Optimistic, hopeful, and like a breath of fresh air, don't miss out on listening to "Pocket" because it seems to sum up the promise that both bitbird and San Holo have to truly create something that stands out from the clutter of this industry. 
Connect with San Holo: SoundCloud | Facebook | Twitter
Connect with bitbird: SoundCloud | Facebook | Twitter