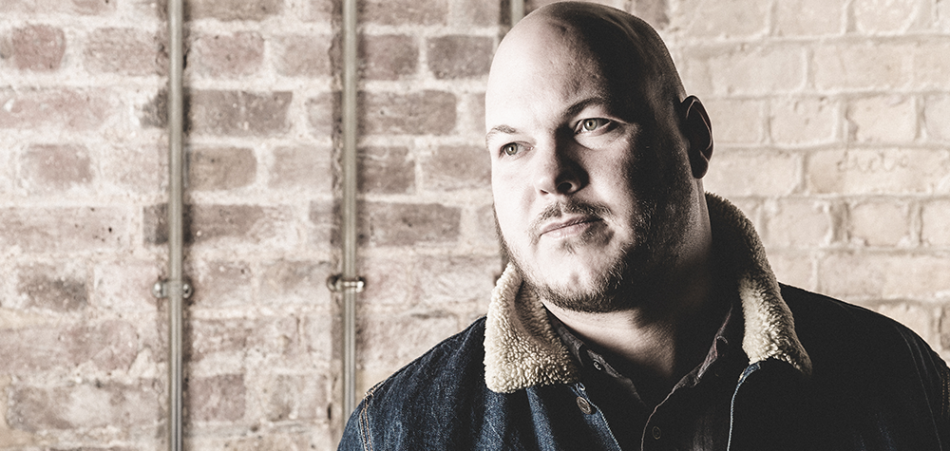 Drumcode don Alan Fitzpatrick has come through with fabric 87. Alan is the latest enlisted to mix for the fabric series available on CD and digital now. A vital part of the London club's Room 2 techno programming for several years, he has mixed an hour-long compilation to give a sonic snapshot of a night inside fabric with Fitzpatrick. 
Recorded in one take, the chosen 23 tracks range from his own productions and remixes, plus work from Bjarki, Radio Slave, and Marcel Fengler. Fitzpatrick has included his latest track "Where Haus?" on 17 Steps, plus unreleased material, and an exclusive VIP from Boxia. Alan has expanded on putting together the mix:
"I really wanted to deliver a mix that had a timeless quality about it and that contained tracks that people were not very familiar with already. Crucial to achieving this was the special edits that feature in the mix, as well as the exclusive and unreleased material that I was able to include which I hope everyone enjoys listening to." 
Alan launched fabric 87 in the only suitable manner - at the London club on April 16th, ahead of playing in Barcelona, Sub Club, Amsterdam, Naples, and touring across America. Joined by Mike Dehnert and Reset Robot who each lent a track to the mix. 
Drawing the attention away from Mke's live set on the stage in Room 2 to himself in the side booth at 3am. Alan picked up the pace instantaneously and whacked on the drum assault, making the floor shake, and our ribcages vibrate. Lasers flew as Alan injected timely tech touches, ravers now occupying the space used for the live performance. 
Claude VonStroke the Dirtybird master was in full control of Room 1 once the clock struck five. Laying on the bouncy house thick and fast, a sometimes needed break from the heavy techno Alan had crashing into the walls in Room 2. After 6:30 Alan was still going strong as he reached the end of his set, belting out the Kink remix of Sven Väth - "Accident In Paradise". On departure, Claude had his "Who's Afraid Of Detroit?" skipping around the room a testament to the quality beats heard all night.
Connect with Alan Fitzpatrick: Facebook | Twitter | SoundCloud
More info on fabric 87 here.