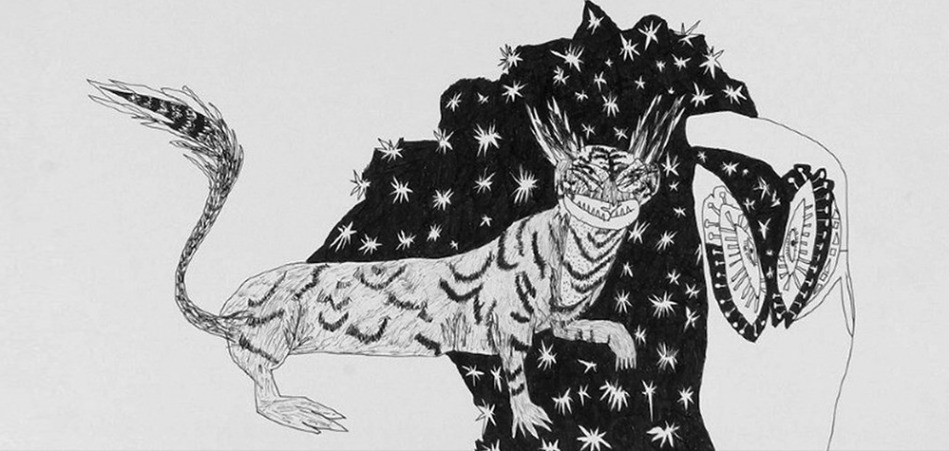 Brightness, hailing from Taree, Australia have just mysteriously dropped a stunningly rigid LP by the name of Teething quietly via Bandcamp today. 
Featuring members of the recently defunct band Kins (i.e. Alex Crosby, Alex Knight & Thomas Savage), Brightness breathes hot air into alt-pop by way of strangely accessible grunge rock. It's something we haven't heard pulled off in ages. 
Take a listen to Teething in its entirety via Bandcamp below.