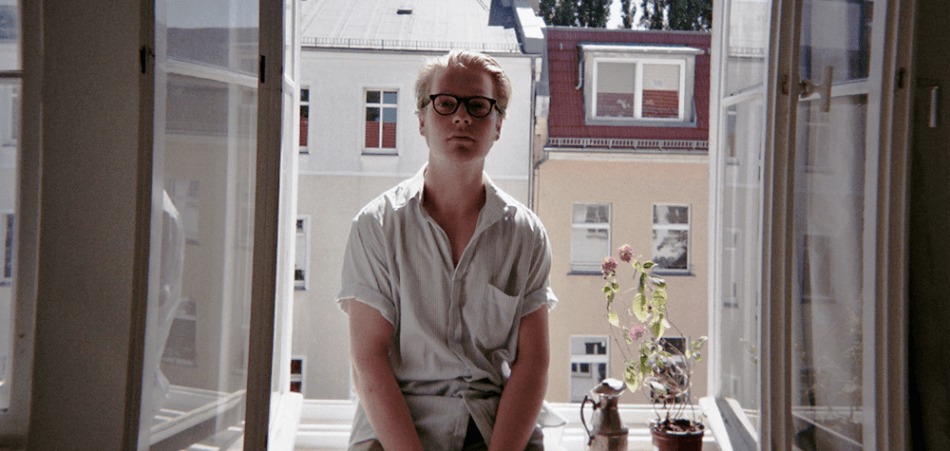 We're floored to be introducing Albert Sorensen, the new side moniker of Melbourne-based Foreign/National band member Sean Gage. 
"Too Young, Too Naïve", the act's debut single, was crafted between shifts at a summer gig at a winery on Victoria's Mornington Peninsula. With alt-rock ease, the tune touches on themes of "unrequited love, death and pre-emptive rejection," as admitted by Gage.
The frontman continues by pinning "Too Young, Too Naïve" as driven by a "tight groove and jagged horn arrangements" in order to "embrace a spacious stripped-back production style," and the result is truly bliss.
Take a listen below.