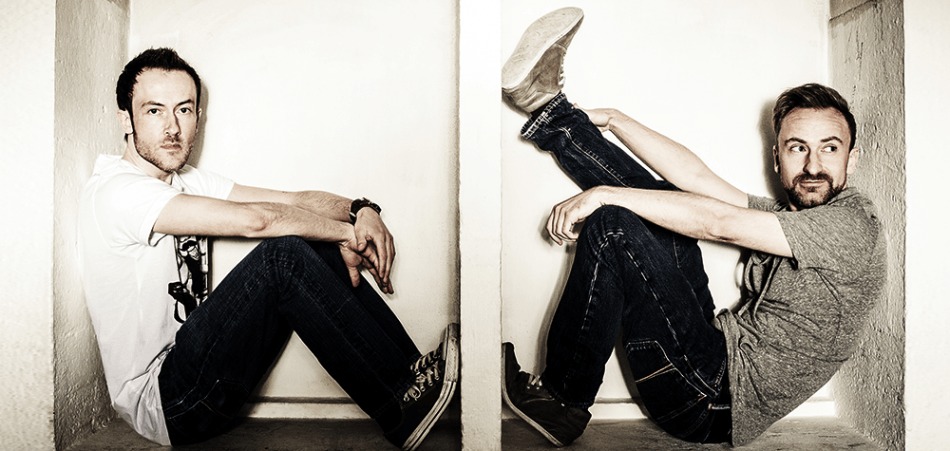 [soundcloud url="https://api.soundcloud.com/tracks/259657808" params="color=ff5500&auto_play=false&hide_related=false&show_comments=true&show_user=true&show_reposts=false" width="100%" height="166" iframe="true" /]
"Pasilda" is one international track. The original, a track released in 2000 by British production and vocal trio Afro Medusa, has a new, updated cover produced by Helena Legend. Here, she has taken her roots in the UK, Australia and Los Angeles into the inspiration for the big room electro soul track. Out earlier this month, "Pasilda" has reappeared on Mixmash Records for another global take on the track - a remix from German house duo and music industry veterans Inpetto. 
We've learned over the years that Inpetto has conquered the notion of creating something new with their music, and their remix of "Pasilda" is the perfect exemplar of that mantra. Taking their years of knowledge of house music and its roots and stronghold in disco and Spanish culture, Inpetto's new vision of "Pasilda" is an amazing take from the past into the future. With groovy basslines and lighthearted production, "Pasilda" has truly been transformed into a contemporary big room track.