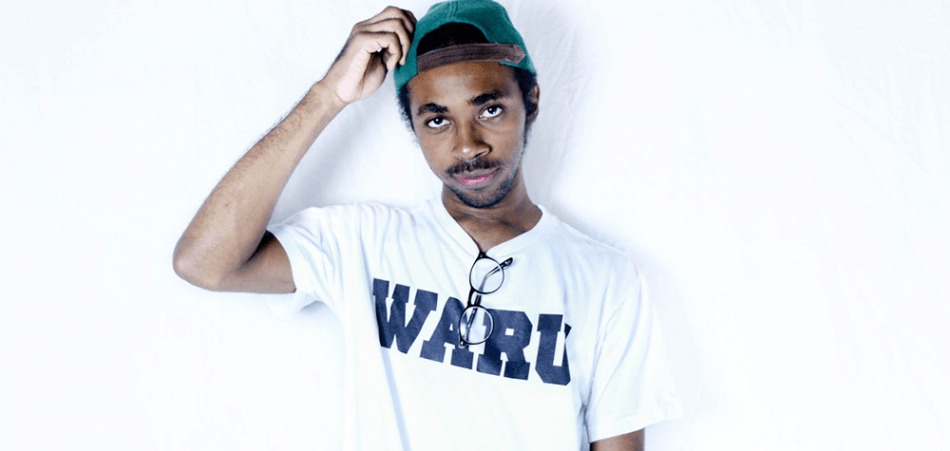 [soundcloud url="https://api.soundcloud.com/tracks/257433790" params="auto_play=false&hide_related=false&show_comments=true&show_user=true&show_reposts=false&visual=true" width="100%" height="450" iframe="true" /]
ATL based rapper and producer Snubnose Frankenstein has been quite the enigmatic figure within the internet rap scene ever since the sudden release of his lauded debut mixtape Rappin Ass Nigga back in 2011. His highbrow, laid-back but highly technical brand of rap quickly circulated throughout the blogosphere and garnered a cult-like following within internet circles. But Instead of cashing in on the of viral acclaim from the project, Snub instead retreated deeper into the underground, only reappearing ever so often in order to lend his inventive production to other figures in the scene such as Vince Staples, FatKidsBrotha, Earl Sweatshirt, Rome Fortune, and Two-9.
But the elusive spitter has recently reemerged in a big way with the long awaited release of his group's, the Lousy Human Bastards, debut EP Amazing Stories Pt. 1 last year. Snub has since announced his long-awaited follow up to Rappin Ass Nigga, the Schroeder LP. The first drop off of his album is a self-produced mellow banger titled "Yellow Cake", whch showcases Snubnose's rhythmic flow & campy wordplay but is definitely a track that will require multiple rewinds in order to catch all of the lines. (Also shoutout to Snub for including that Jet Set Radio Future sample towards the end the track!).