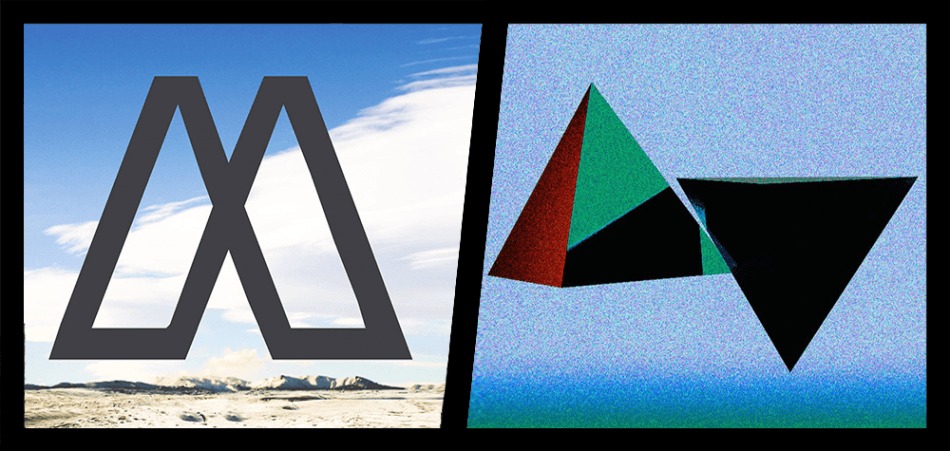 Heroic Recordings just released a new collaborative track from Mallive and Alliv called "Fresh" and it's full of some pretty epic surprises.
"Fresh" is characterized by popping booms and blaring brassy melodies, squeaky synths and ringing vocal samples, all of which are wrapped up in a short intermission midway of tremolo-ing strings and quiet guitar strumming. The beats go hard but somehow the mood of the song feels more nostalgic than anything else.
It's hard to pinpoint where the essence of "Alive" is at because there's so much going on, but somehow it works really well and doesn't sound awkward or jaunty in the slightest. Listeners brace yourselves… you just might find yourself listening to this little gem more than a couple times. 
Connect with Mallive: SoundCloud | Facebook | Twitter
Connect with Alliv: SoundCloud | Facebook | Twitter