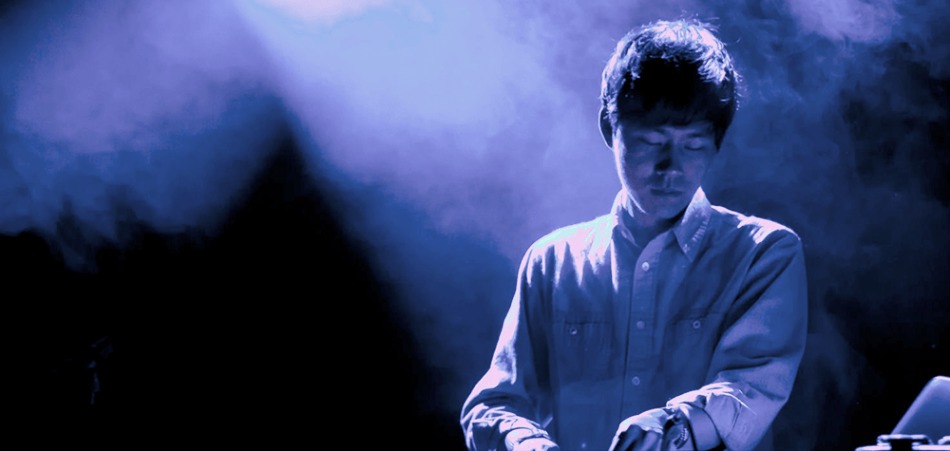 Jason Chung released his third album as Nosaj Thing, Fated, early last year.  In a twist of bad luck, Chung was himself fated to be the victim of a robbery soon after, while playing a show in Houston.  His van was ransacked and thousands of dollars of equipment were lost, not to mention his live set.  With the help of others, he was able to regroup and finish the year strong.  Now he's got a new EP, No Reality, on the way, and you can check out lead single "N R 2" right now.
After such a difficult year, No Reality is a fitting tribute to Chung's friends and family.  "Since I finished three albums that were more about my personal life, it was time to make something to give back," Chung says.  With this change of concept also comes a shift in process. "I arranged and mixed 3 of the songs the morning it was due to mastering -- lots of quick changes and decisions were made. I'm not trying to over think these days and just find balance."
The No Reality EP is out April 8 on Innovative Leisure.  Check out the tracklist, artwork, and a handful of live dates below.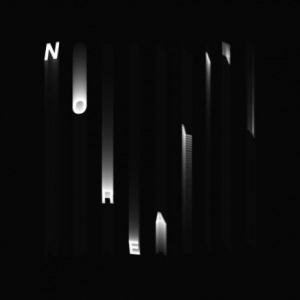 NO REALITY:
01. N R 1
02. N R 2
03. N R 3
04. N R 4
05. N R 5
Nosaj Thing:
04/17 Indio, CA - Coachella
04/18 Brooklyn, NY - Music Hall of Williamsburg
04/20 San Francisco, CA - Mezzanine
04/21 Los Angeles, CA - The Regent
04/24 Indio, CA - Coachella
Connect with Nosaj Thing: Soundcloud | Facebook | Twitter