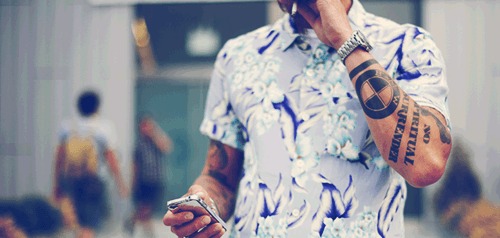 Floridian collective the Nü Age Syndicate are growing stronger and stronger with each month that passes. Formed up of a few rowdy teens from the St Pete area of the Sunshine State, Nü Age have ran rampant amongst the internet rap fans across the globe. Led by Chester Watson and his fast rise to prominence, the gang have been consistently releasing dope music for a good few years, and every one of them have proven their own worth to the cause.
One such person, is talented rapper Kent Loon, who's trap bangers have been turning many heads as of late. His track "Selena" has amssed over 100,000 plays on his Soundcloud, which is no small feat these days, and this week we were given the visuals to the track that I've had bumping in my car for months. The video follows the vibe of the track, as we see Kent, gold grill shining, mobbin' out with his homies in the trap spot.
You can peep the dope visuals for "Selena" above, and be sure to check out the rest of Kent's Soundcloud, as well as the entire Nü Age Syndicate!