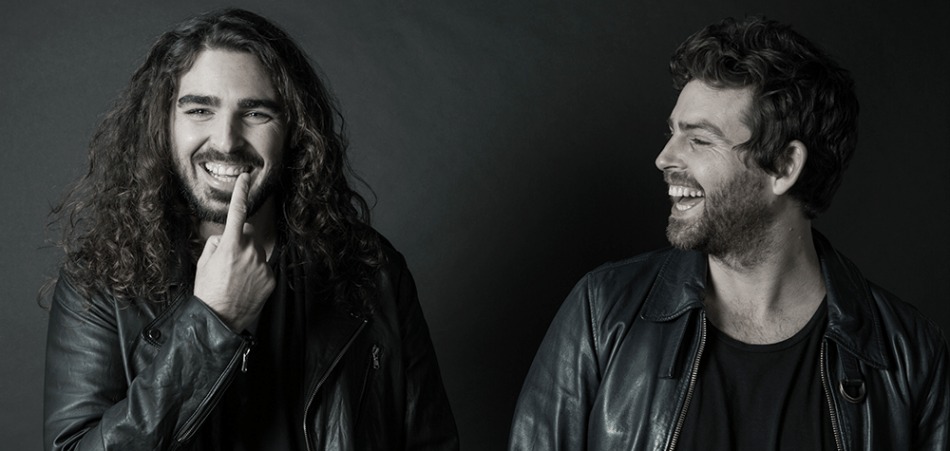 Landing on our premiere desk hot from the mixing board is the first ever release from the Mambo Brothers. "Momento" is available to stream today and you can get your first listen below. It comes off the back of Miami Music Week where the brothers played at Pete Tong's pool party, during which we're sure this got a spinning. Since kicking off their DJ career last summer and joining industry big names, they've built the momentum for this debut – set to land via Toolroom Records on March 24th. 
The two heirs to the Mambo Group throne, Alan and Christian Anadon need little introduction. Their parents opened Ibiza's Café Mambo in the 1990s, and it quickly became one of the most talked about spots on the west side of the island. Each night of the summer week at the iconic bar and restaurant, you will find renowned DJs behind the decks, fueling a pre-party with a gorgeous sunset as a backdrop. This Ibiza raising has given the two exposure to the world's finest music and selectors, and now they're ready to input their own production prowess.
"Momento" is one for the summer, reaching lofty heights with orchestral climbs and hazy vocals.