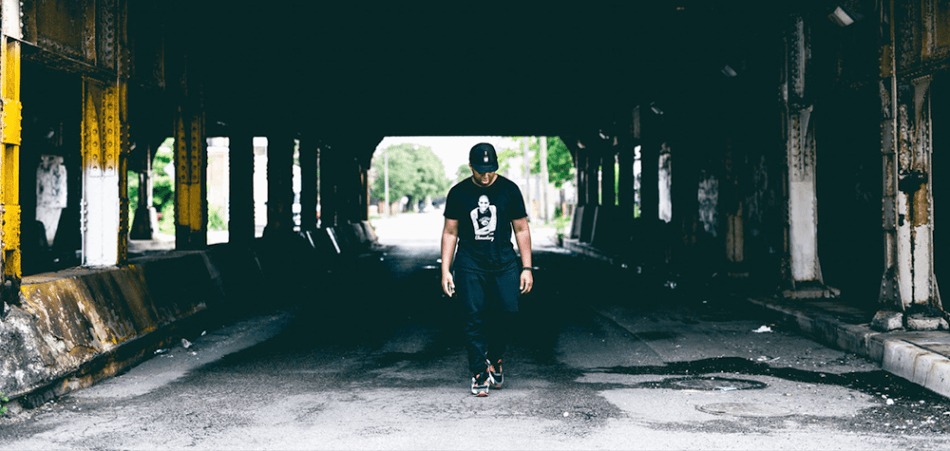 Monte Booker has steadily been making a name for himself in the Chicago hip-hop and r&b scene these last few years. Although talented composers seem to be a dime a dozen in the Windy City, his blend of electronic new wave production and classic soul sensibilities create a wholly unique sound that helps him stand out from among his peers. The barely legal producer has been hard at work, refining his style and helping fellow artists shape their own signature vibes. It seems Booker,  the Zero Fatigue Crew forerunner, is never tired or lazy.
Booker's contributions to fellow Zero Fatigue Crew member's, Ravyn Lenae and Smino, phenomenal 2015 projects and his own personal production have not gone unnoticed. Soulection have had their eye on him for quite awhile now, and last year he and the label collaborated on a White Label project. This week, he announced that he is formerly a part of their roster and released a brand new song to celebrate, "election."
Ironically, even though Booker's hometown has been in the news for protesting and activism as the presidential race heats up, "election" is the exact antithesis of that vibe. It is a complete cool down. He states that it has zero bounce, but that totally a misnomer; it has bounce, but it is more of a floating feeling. It is so relaxing to listen to, as his keys just soar around rushing strings, who are more complex than what they appear. The entire composition is beautiful and hides so much in plain sight. The vocal sampling and the interjecting electronic sounds, distract you from the underlying guitar chords present all throughout. 
"election" will have you feeling great all throughout. It is a testament to Booker's skill and a great first showing for new fans. His future with Soulection seems promising, and we cannot wait to see where he goes next.