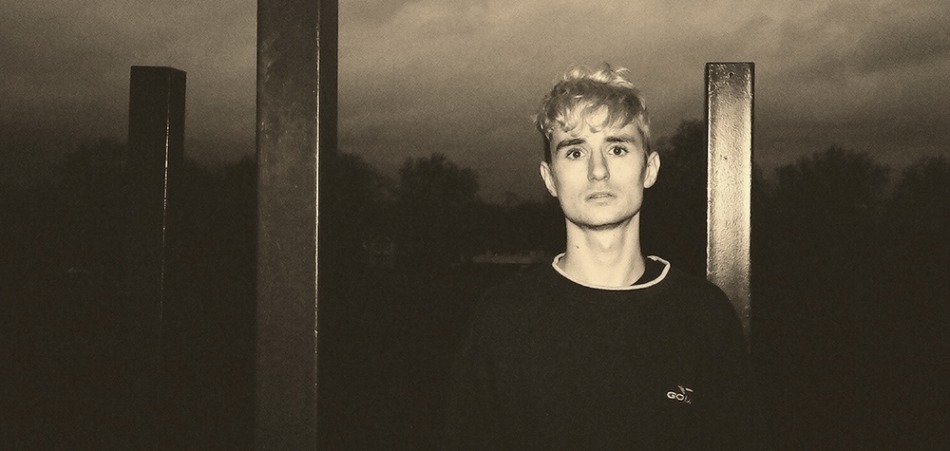 A month or so ago, we premiered
J F L E
's cathartic, lo-fi single entitled
"Oh Shit"
, and this month, we are premiering the accompanying visuals for that very tune.
Filmed in 2014 by Jed Hampson, the video for "Oh Shit" features footage entirely shot on Super 8mm film that was so rare it had to be sent to the Netherlands to be developed and Glasgow to be processed. The entire routine took 6 months to complete, establishing the video as a real "labour of love", as J F L E describes in an email.
Apart from the willingness and patience involved with the formal process, the video quite beautifully depicts J F L E essentially dicking around London at a time he felt the need to "express himself in a very public way".
Take a look below.