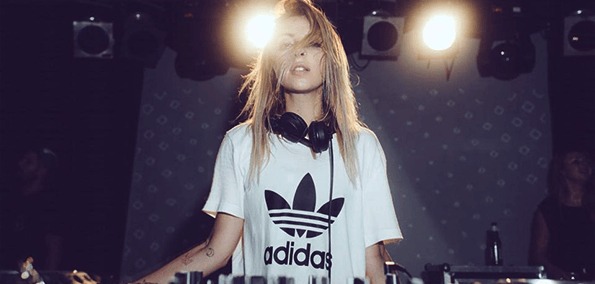 Taking a break from producing originals, Happy Accidents chose to step away from the pressure of their forthcoming project and "Run" with something they fell in love with (see what I did there?). The choice was Alison Wonderland, and they turned the hit song into a synth pop anthem.
The group is coming off of their last release, a cover of "Sing" by Blur, which incorporated more of their high energy disco style. Today's track follows the same pattern but with a slightly more mellow approach and a lower set of vocals. Even though they claim to just be having fun with this, I'm thoroughly impressed by their casual nature to produce great work. Almost exactly a year ago, I shared another one of their whimsical projects. It was a cover of Mapei's "Don't Wait", uncovering their ability to do pretty much anything they feel like. If their remixes can be this good and gain this much traction, they might be unintentionally building anticipation for what they can do with original productions.
While "Run" gained accolades such as #1 on the Billboard US Dance/Electronic Chart and #1 Album on US iTunes Electronic chart, Happy Accidents hopes to continue working away to reach the same level. My expectations coincide with their hopes, and their little "break" is the first step forward. Take a listen below and grab the download here.