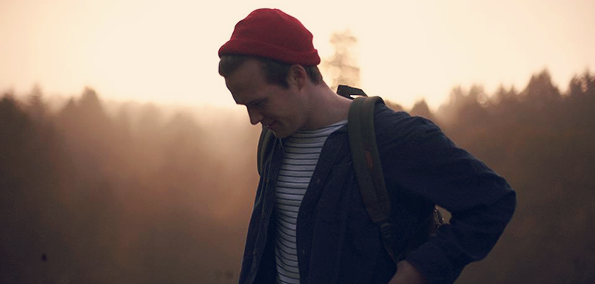 London native house and garage producer William Philips, aka Tourist, has been quietly making a name for himself in electronic music for a while now. After collaborating with the likes of Years & Years, London Grammar and CHVRCHES, releasing three brilliant EPs, and even winning a song of the year Grammy for co-writing Sam Smith's "Stay with me" in 2015, it's not unfair to say that Tourist's upcoming albums U is one of the most anticipated house albums of this year. His latest album tease is the experimental melodic house track "Run". It's uplifting mood is definitely going to put a smile on your face.
As usual with Tourist, "Run" combines experimental production with a driving beat and soulful chords. The production is sharp and detailed (listen for the subtle vocal manipulation in the background), and the synths and melodies spread throughout the track give the whole thing a blissful vibe. Give it a listen below!
Tourist's upcoming album U will be released on Monday Records on May 6th.