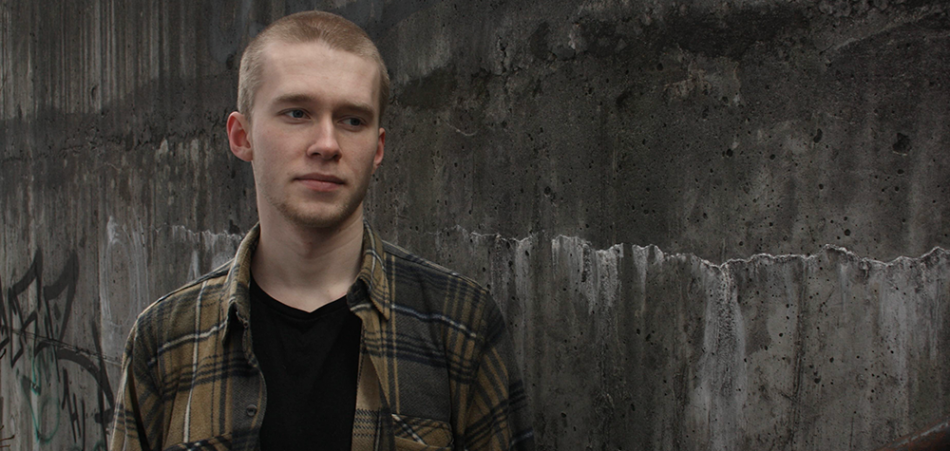 21-year-old producer L/O/O/N comes by his musical style rightfully. With a life full of playing in heavy metal bands, the Norwegian artist broke off on his own to create the L/O/O/N project. A mature expression of his musical passion, he's getting set to release his self-titled debut LP, out March 11th on Balsa Wood.
Building electronic soundscapes through a dynamic combination of heavy, hip-hop inspired production and chilled out, progressively energized melodies, L/O/O/N's album poses to be an impressive introduction to his talent.
We have a first listen to one of the track's from the album entitled "Heat." The track is futuristic, and has an unbelievably appealing vocal appearance from Cesca, reminiscent of in your face vocals we might have heard in 1990's dance music.
Tracklisting:
1. Shift
2. Heat
3. Toy Clouds
4. Feel Good
5. Shtili
6. Dropping Faces
7. Superlative
8. Aye Aye
9. More Time