CRSSD Fest you dirty dog… You've done it again. You turned San Diego upside down, flipped a dreary weathered weekend into a paradise, and brought out acts we feel are worthy of watching for years to come. Right off the bat, I'm going to tell you my favorites were Gorgon City, Tycho, and Chet Faker. As you can tell, Sunday was my day.
Just like the last CRSSD festival, I'm here to give you my five favorite acts of the weekend, and why I deeply urge you to see them yourselves (or even indulge in the next CRSSD). Here they are:
1. HI-LO
Oliver Heldens is the madman behind HI-LO and we saw his alter ego shine brighter than ever this weekend (Sunday). It was weird, gritty, low, and especially injected with that underground trance style. After seeing him in this form, it's hard for me to ask for anything else… Even the Heldens originals. You can hear more here.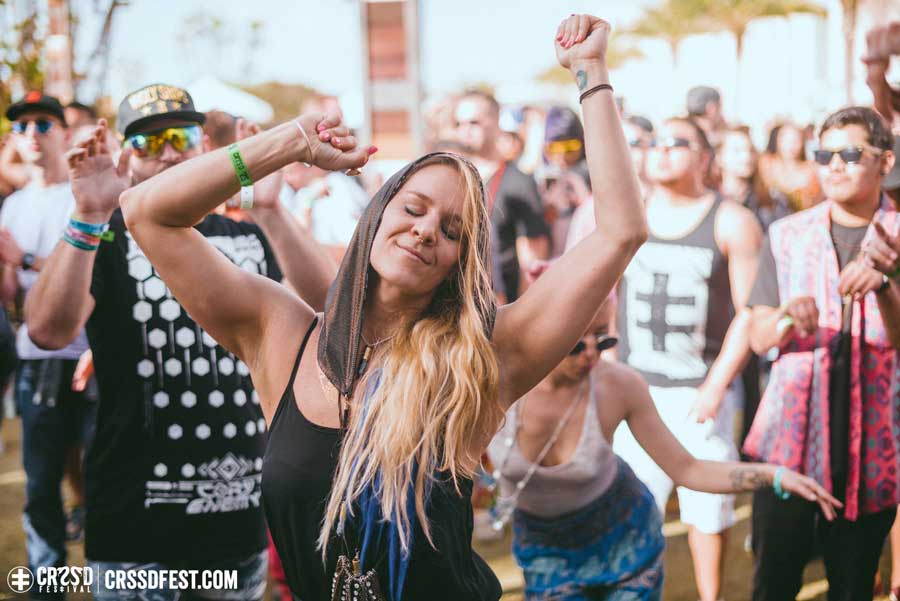 2. Gesaffelstein
"I feel like I'm at a vampire rave…" This video doesn't do a great job at displaying the experience, but that one quick line by a bystander is about as good as it gets. It was dark, foggy, and drizzling, and the monster that is Gesaffelstein's music emerged in full form. A wonderful intermission on the weekend, all sunny, bright vibes were dropped and the beasts came out. Definitely one I wish we could see again, but the sights of G are rare (if he even plays again).
3. Gorgon City
Easily reigning as a top favorite amongst the masses for CRSSD Spring 2016, Gorgon City played two sets within an hour of each other. First we saw them play a DJ set with Kidnap Kid, and then take on the main stage as a live band with a male and female vocal complement. They were unstoppable, and showed how Sunday night can be easily mistaken for a long Saturday. Bravo to a group who has proved time and time again that they can put on a great performance.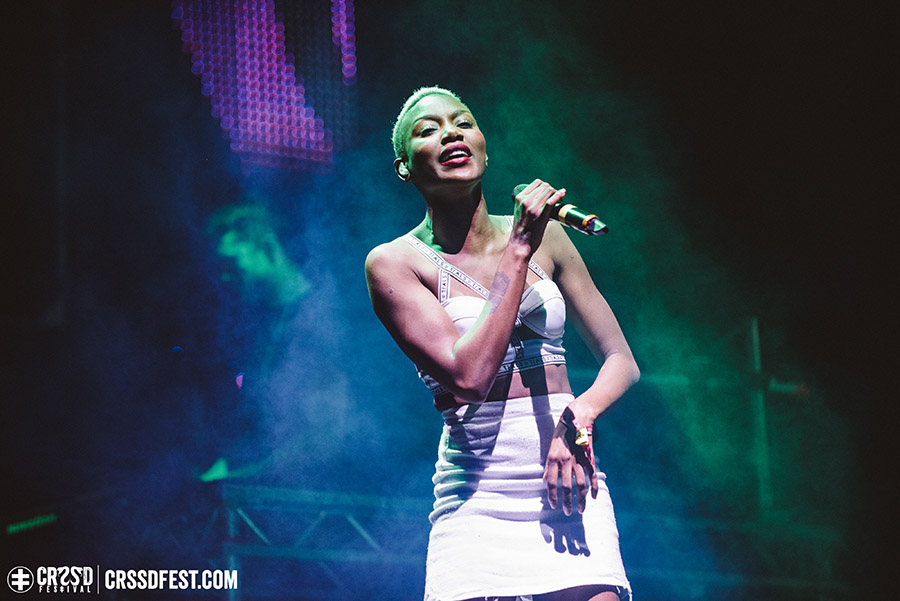 4. Tycho
Tycho was surprisingly a band I had to explain to friends while there. I had to convince them to go. To me, this was blasphemy. If you haven't heard their album Awake, you are sincerely missing out. They played it front to back, with some of the best coordinating visuals. Luckily they had a sunset–set. The entire performance was beautiful, and incredibly relaxing after what was considered a wild weekend.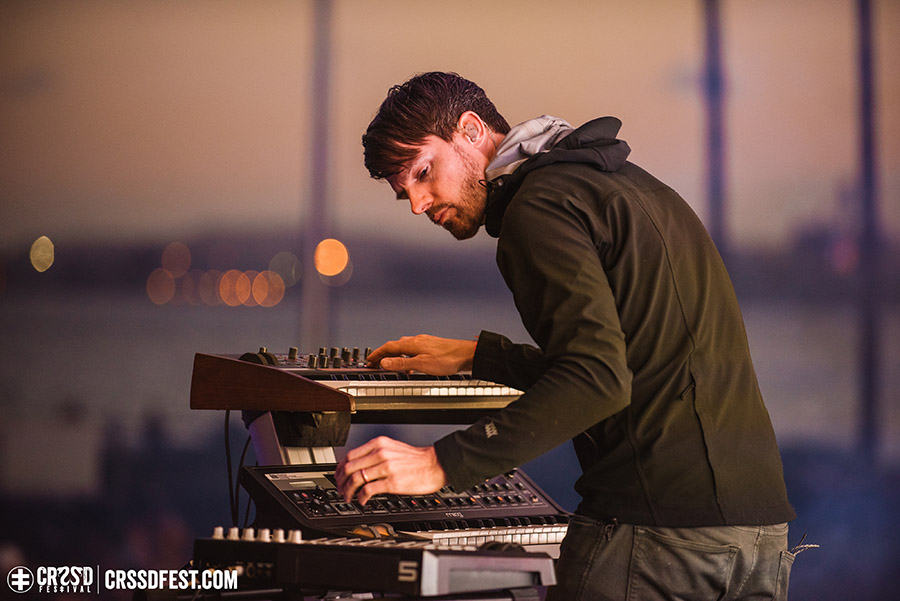 5. Chet Faker
This was a big moment for me this weekend. I unbelievably had never seen Chet Faker before, given many opportunities. I had heard good and bad, but all negative opinions went out the window. Chet's set was golden, leaving the weekend with what can best be analogized as a silk bow tying an entire weekend's worth of new talent into one man's smooth vocals and piano riffs. It felt accomplished, like Chet had reached a point he longed for and so had we. He played a ton of Built on Glass, and exuded covers and remixes along the way.