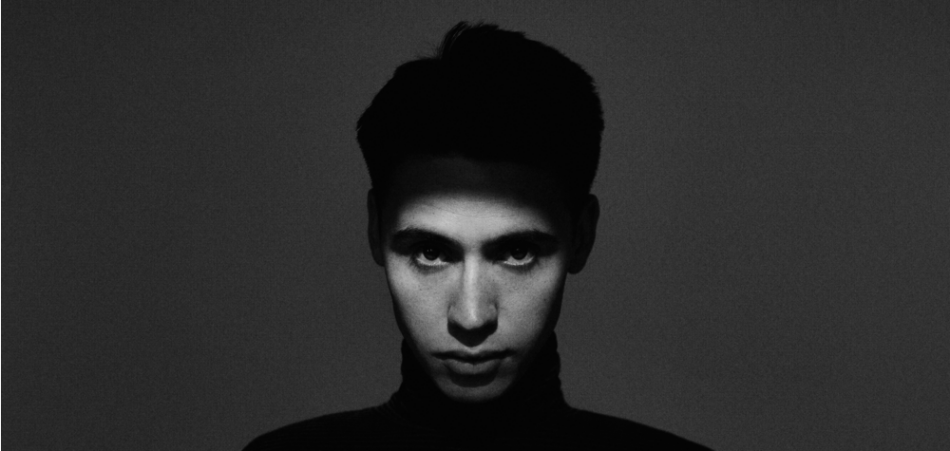 Los Angeles-by-way-of-UK artist T.O.L.D. shares the latest video for his dark synth pop single, "Return Forever." 
T
.O.L.D. (aka Dan Smith) wrote the track with Jas from Simian Mobile Disco, while spending a day in London fooling around with synths and drum machines. Three years later, and a move to Los Angeles, the final track was mixed by Peter Katis (Interpol, San Fermin, Kurt Vile). A
rtist/director
Vlad Sepetov
(Kendrick Lamar, J. Cole, Vic Mensa) was also brought on to work on the visual pieces.
The video embodies a nostalgic VHS style of transitioning between scenes with subtle bursts of only partial portions of images from the next scene. Blooming daisies and lilies are spliced over various television sets as they cut between scenes following in musical sync with T.O.L.D.'s expert build of percussions, upbeat pop synths and charming vocals.
"Dan and I talked a lot about the cycle of life & death. When I was looking for inspiration in the song I kept on coming back to TV's; they're little boxes of life and death (to a degree). They're either beaming with light or they're completely dark. Dan showed me the time lapse of flowers and I was sold. Thought it would be cool to juxtapose both nature & technology as well as this concept of life & death. The chorus is so bright and beautiful I wanted to capitalize on that with blooming flowers, but as the song ends they're obscured by the ultimate death of a TV, just plain static"   

A

rtist/director Vlad Sepetov
Check out the video below:
Links