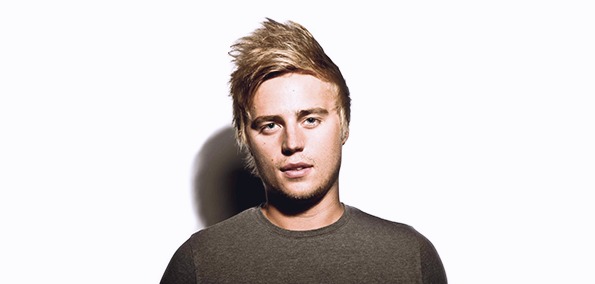 There is something distinctly refreshing when listening to French producer Klingande's music. It might be deemed "melodic house", but however you may want to interpret this sub genre of electronic music, Klingande's brand of music has this sort of feel-good vibrance which retains the emotional relevance of dance music without getting lost amongst the technical side of house music. 
While some of Klingande's previous tracks incorporate the melodies of evocative brass instruments, "Losing U" featuring male vocalist Daylight goes a different direction. Backed by traditional sounding house beats, the track is guided and built upon the sweet sound of major-key arpeggiating violins, reminiscent of Katy Perry's "Firework". 
Despite the fact that the lyrical content is a different story (in essence, this is a breakup song along the lines of Sam Smith's "Stay With Me"), the melodic theme of "Losing U" hints at a better tomorrow, and will most likely make you want to dance in the sun. It's streaming and out now via Ultra Music.