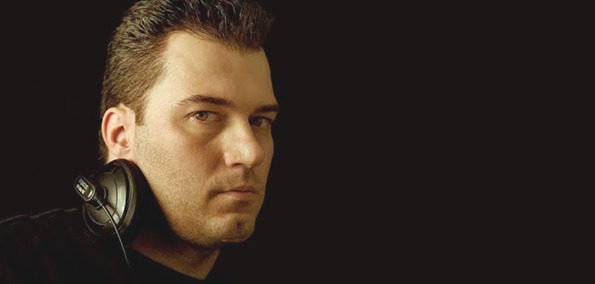 UMEK and Joey Beltram both contribute a version of "Sirenator" for the latest release on UMEK's label 1605. In case you didn't guess from the title, the basis of each track is a siren. Offering an insight into the workings of the established producers, and how they like to make their individual mark.
If a siren is your thing, then UMEK's version is undoubtedly for you. After a lashing of instant infrasound and some smart percussion, the Slovenian adds a siren to pelt relentlessly. 
Joey Beltram embarks us on a wilder time during his version. The distinguished 1990s producer putting into play vocal snippets and effects, doubling up on the breakdowns.
The inspiration for both tracks is not too typical, instead rather comical. "A sirenator is a guy who has a serious fetish for sirens. They can usually be spotted on diving and fishing trips, often very aroused and usually alone. Divers in particular don't like them, since they are a liability when buddying up. If you see one while swimming in the sea with your fins on, watch your back!"
Decide which one is more for you by listening below.
[soundcloud url="https://api.soundcloud.com/playlists/201115743" params="auto_play=false&hide_related=false&show_comments=true&show_user=true&show_reposts=false&visual=true" width="100%" height="450" iframe="true" /]
Buy on Beatport.