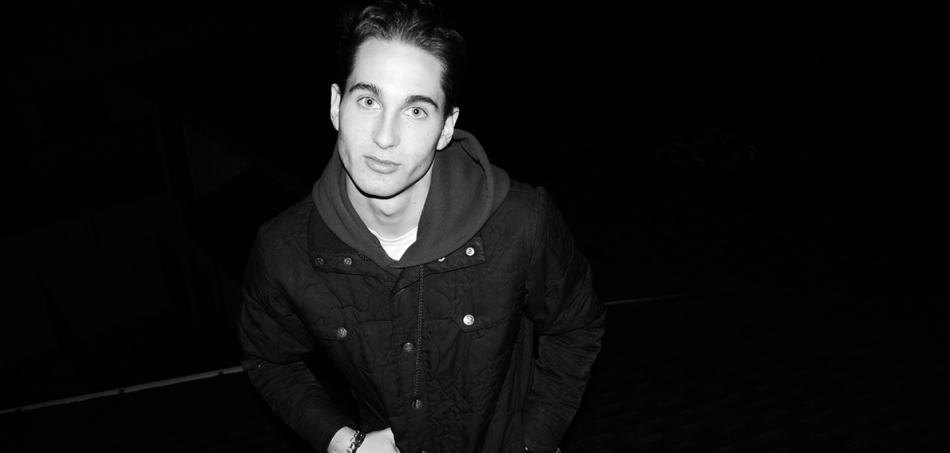 There are times when you need a break from your nine to five hustle, or are in need of something smooth. So what do you do? You reach for that glass of wine or that unlit Black & Mild, or maybe you reach for something a little more herbal. This is for when you get home and you are trying to unwind and recline. This is for when you need to close your eyes and drift. We are just your milkmen and we're here to make a delivery. This is your Daily 2% – Chilled and Ready to Serve, so lay back and chill...
Today's delivery is brought to you by Jordan Raf. He's a Los Angeles r&b vocalist who sings with dashes of soul. His tunes are usually on the chiller side of life, and that is no exception for his latest track called "Duvet". He enlists the help of Edo Lee who made a wonderful lo-fi beat to complement Raf's mellowed vocals. The song is complete with an impromptu styled trumpet transporting us into a classy ambiance. The simple yet fresh production be Lee and Raf's great vocal control makes for a windows down vibe. 
Grab a glass of wine, recline, and coast...
[soundcloud url="https://api.soundcloud.com/tracks/245684711" params="auto_play=false&hide_related=false&show_comments=true&show_user=true&show_reposts=false&visual=true" width="100%" height="450" iframe="true" /]