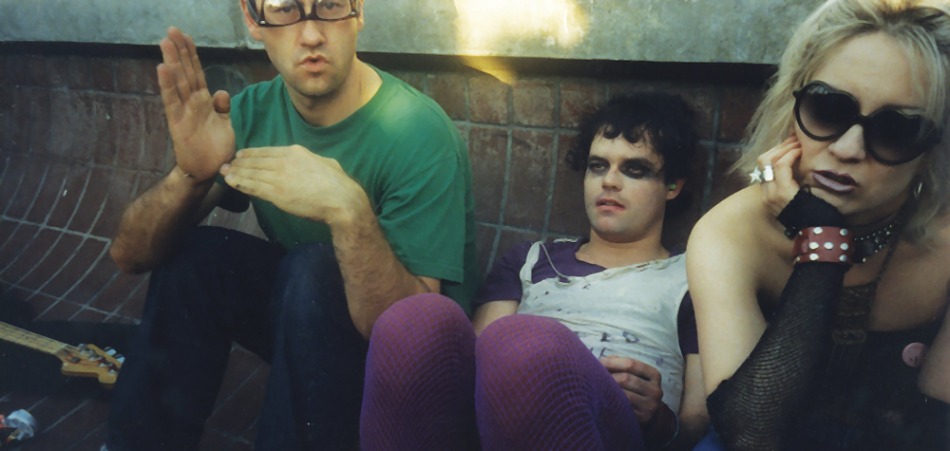 Deep Throats is something that you should be careful of when Googling, but something you should be Googling nonetheless.
The iconic San Francisco-based garage band have recently announced their never-released final LP entitled Good, Bad, Pretty (Feb 26/16 via Castle Face Records), which is a complete and total powerhouse.
Recorded 15 years ago at the popular punk fixture called the Starcleaner warehouse in San Francisco's Mission District, Good, Bad, Pretty is John Dwyer-approved, and for a good reason. Thee Oh See's primary member recalls Deep Throats as featuring "smirking medicated bass" and an "abstract guitar dance", which rings true to us. 
"Last Request" is arguably the best cut to hail off the record. Punchy in its lo-fi demeanour and grunge-induced aesthetic, the track drips in reverb, feeling as if it belongs in every 60s-inspired cult classic film. 
Order Good, Bad, Pretty, Deep Throats' never-released LP on "frosted sugar-injected vinyl" (as described by Dwyer) via Castle Face Records HERE.