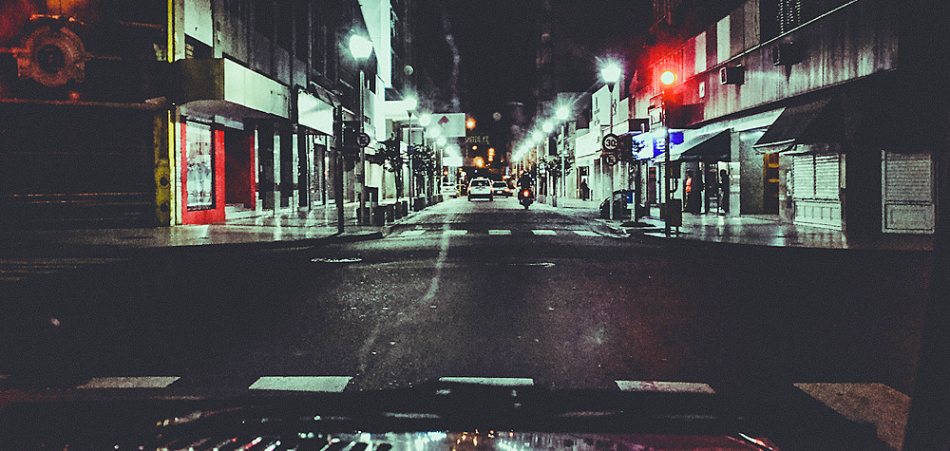 Continuing the dark and mysterious themes from "Dark City," Seigyn turns up the complexity with the second installment of the Heian trilogy, "Aexai" – pronounced /ä.zaɪ/. Their self proclaimed "light saber music" takes us on an imaginative journey of mostly dark heavy hitting sounds but with a lighter sense of hope and and virtue mostly portrayed in the lyrics. 
As I've mentioned before, one of the things I like about this talented trio is the fact that their music tells a story. In "Aexai," the lyrics and musical elements give the listener a first look at the main character in Seigyn's backstory as his conscious mind struggles to uncover memories long buried and defended by his subconscious. With this track, Seigyn makes use of classical and cinematic elements that develop into deep and driving electro house to represent how the mind can go from seemingly stable happiness to complete turmoil in the space of a single thought. 
Enjoy the free download and check out their website for more from the dark side.
[soundcloud url="https://api.soundcloud.com/tracks/242591931" params="auto_play=false&hide_related=false&show_comments=true&show_user=true&show_reposts=false&visual=true" width="100%" height="450" iframe="true" /]