Though the name Max Elto might sound like a solo artist, it's easy to tell after one listen to their multidimensional music that is the work of two talented artists under one name. The Swedish duo has gathered loyal fans after releasing their Taped Rai EP and hit "Shadow of the Sun," laying down a foundation in a range of stylistic production speaking to progressive, electro house and both pop and deep house. Today we have an exclusive first listen to their next single entitled "Somebody Like You," due out via Big Beat Records on Spotify on February 23rd and iTunes on March 2nd. The track takes on the movement of dance artist into other genres, breaking down the walls between their club music and pop. Taking clear inspiration from the 1980s, "Somebody Like You" is an upbeat addition to Max Elto's wide ranging resume. On making the track, one the guys say:
"We wanted to write a song the embodies the big bombastic feeling of the 80s. Big vocals and big production. "Somebody Like You" tells a story about finding love in the next best thing."
Check "Somebody Like You" out below.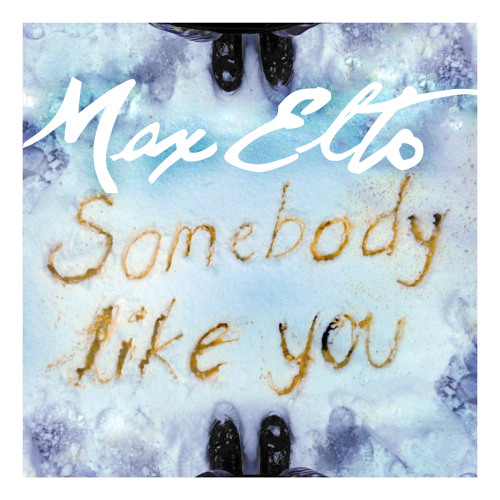 Connect with Max Elto: