Raf Rundell and Hot Chip's Joe Goddard are back causing a dance ruckus as The 2 Bears. Their new album "The Night Is You" comes announced along with the leading single "Angel (Touch Me)." In signature Bears fashion, the new track is infectious and vocally driven, grounded in classic house with a bit of pop and soul thrown into the mix.
"Angel" starts off with a heavily filtered intro, and then breaks with piano into a serious groove. The warm chords and lyrics work perfectly to create something uplifting and inspirational. In the midst of dancing you honestly feel like "it's all gonna be all right." I guess that makes The 2 Bears a couple of angels, which is fine by me. The video adds some feel good imagery to the music. Check it out below.
Find "Angel (Touch Me)" on the forthcoming album, set to release via Southern Fried Records this September. The lead single will be available before then on June 30th. If the album is anything like this track and the previous album, which it most likely is, it's going to be fantastic.  
Tracklist:
01. Get Out
02. Angel (Touch Me)
03. Money Man
04. Not This time
05. See You
06. Son Of The Sun
07. Unbuild It
08. Modern Family
09. Mary Mary
10. Run Run Run
11. My Queen
12. The Night Is Young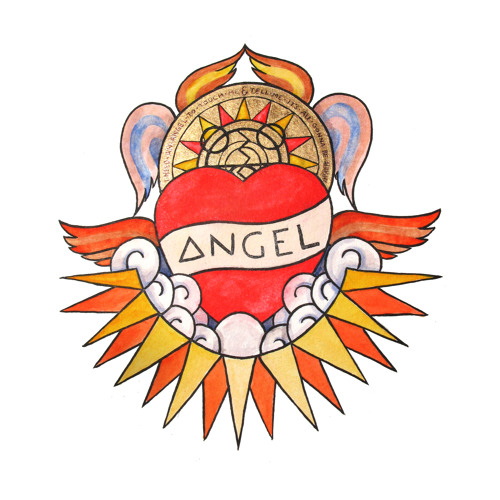 The 2 Bears
"Angel (Touch Me)"
Southern Fried Records
June 30, 2014