What a tune. Aussies Vanessa Elisha and GXNXVS team up for a slow-burning R&B jam titled "Midnight Swim". GXNXVS has been steadily dropping remixes, so it was only a matter of time before he linked up with a female vocalist for an original. As expected, the stars line up perfectly when he's on a track with Elisha. On "Midnight Swim," the young songstress's silky vocals pair well with the dark, hypnotic soundscape from the song's inception. Not to go unnoticed are those addictive filtered vocal samples in the backdrop that GXNXVS loops during Vanessa Elisha's chorus. This is the kind of versatile, chill record to soundtrack a lot of spring and summer evenings.
"Midnight Swim" is a smoldering record with the promise of great things to come. The song is the first of a trio of forthcoming new tracks, and if this is a valid precursor, the other two will also be chill records perfect for soundtracking a lot of spring and summer evenings.
"You're my midnight swim."
[soundcloud url="https://api.soundcloud.com/tracks/144978255" params="auto_play=false&hide_related=false&visual=true" width="100%" height="450" iframe="true" /]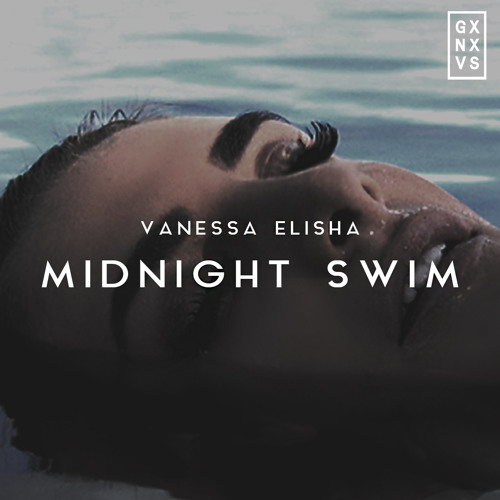 Vanessa Elisha
Midnight Swim