Brooklyn duo Chordashian has been releasing consistently delicious originals and remixes to keep your feet at a level of maximum shuffling. Last month, they put out a deep, slow groove called "Questions," and previous to that Chordashion killed their remix of Dillon Francis and TEED's "Without You."
This time around the duo gives us a remix, putting their touch on the new French Horn Rebellion and HAERTS track "Swing Into It." Chordashian smooths out the edge of the original version, adding bright, bouncy synths and a deep bassline for an air of free-spirited, warm weather fun.
Like most Chordashian tracks, this one is available as a free download, but only for a limited time. The full Swing Into It EP will be available to purchase on March 25th. 
[soundcloud url="https://api.soundcloud.com/tracks/141210713" width="100%" height="450" iframe="true" /]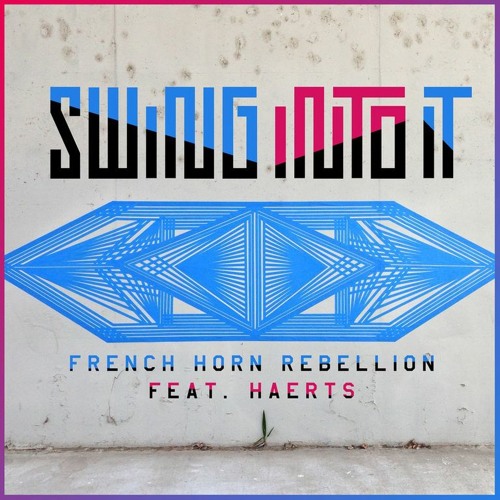 French Horn Rebellion
Swing Into It EP
French Horn Rebellion Records
March 25, 2014