After a series of successful remixes for the likes of Coldplay, Foster The People and Bastille (to name just a few), Kat Krazy's first single, "Siren" was picked up by Armin Van Buuren's famous label, Armada. Ever since, Kat Krazy has been making waves in the U.S and truly shows no signs of slowing down. The track is currently sitting at the 'top 5 most played tracks on BPM Radio of Sirius XM', and along with a remix from Armin Van Buuren himself the track is set to truly take off. 
Now, Kat Krazy is back with a massive remix of Foxes, who we are sure you recognize from Zedd's anthem, "Clarity." This remix is a progressive, feel good track that compliments the incredible vocals provided by the British songstress. Big room synth stabs with a great melodic breakdown, this remix is sure to impress. Check it out below: 
[soundcloud url="https://api.soundcloud.com/tracks/128153753" params="color=ff6600&auto_play=false&show_artwork=true" width="100%" height="166" iframe="true" /]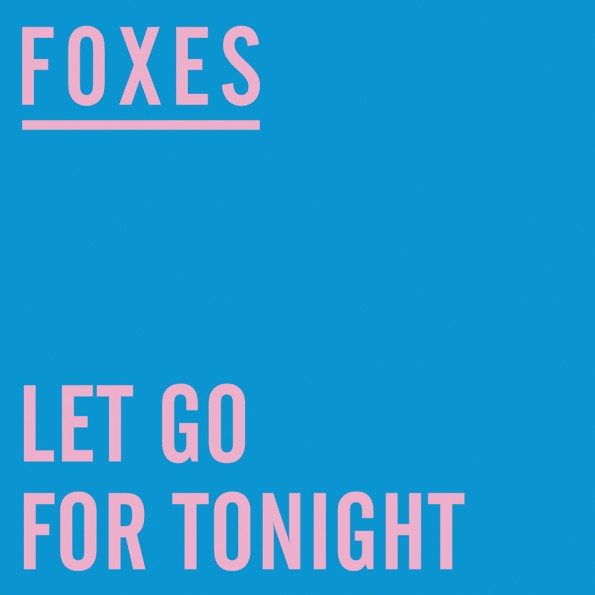 To learn a bit more about Kat Krazy, check out his remix of Bastille's "Pompeii," which is in the top 40 dance / airplay Billboard Chart and is about to hit a million plays on Soundcloud. Kat recently signed a record deal with Sony Music and Ultra Music in a joint venture between the two labels. Currently Kat is in the studio with some very exciting artists and songwriters working on his debut album, which we are expecting to first hear in the coming months. 
Click here for the single pre-order link! Foxes is releasing her debut album in 2014, so stay tuned for much more from both of these talented artists.