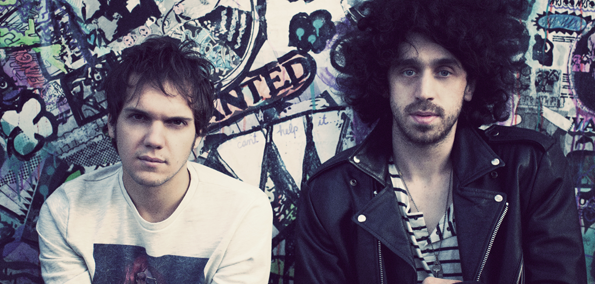 "Miracle" came out a year ago, and that's when Ghost Beach really started making waves. More recently, the Brooklyn duo (Ocean and Mendelsohn) cast the romantic anthem, "Moon Over Japan," into a touching bit of sparse animation.  With the announcement of their debut album Blonde dropping March 4th, they've released "On My Side."
Opening with their penchant for throwback flare, the delayed synth chords and warbling bass collapse into a not-quite-noir bass, dark choir, and disillusioned lyricism. The track is a little more ruminative than those prior, but the guitar funk, reverbed vocal tails, and thick toms buoy the track back into pop. Vocal chops before the bridge and again at the tail are insanely infectious. 
It won't take long for you to decide whose side you're on.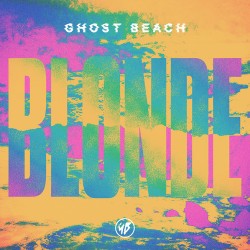 Ghost Beach
"On My Side"