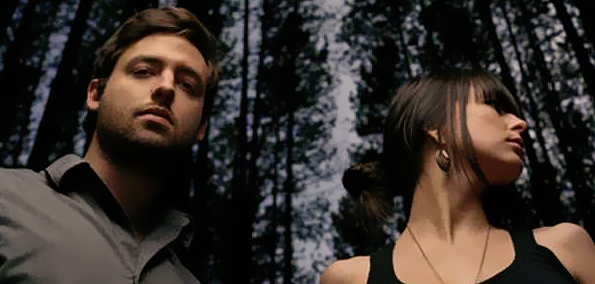 Distortion can often carry a bad stigma with it, as we have witnessed various artists attempting to utilize the effect and fail miserably. Most of the time it is overdone and aggressively used, but today we're handed a beautiful example of distortion working for the artist. New York natives Phantogram have just released the first single "Fall in Love" off of their upcoming album VOICES, out on February 18th. The track is a mix up of looped violins, distorted bass amps, and a catchy sample to rope together a splendid underlying melody. The electronic pop-duo has had a busy fall, fresh off tour and landing a track on the Catching Fire OST. Check out the band's tracklist for VOICES and mark your calendars for the LP on February 18th via Bank Robber Music.
Stream:
Phantogram – Fall In Love
Phantogram, VOICES:
1. Nothing But Trouble
2. Black Out Days
3. Fall in Love
4. Never Going Home
5. The Day You Died
6. Howling at the Moon
7. Bad Dreams
8. Bill Murray
9. I Don't Blame You
10. Celebrating Nothing
11. My Only Friend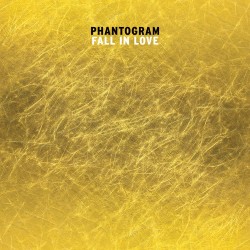 Phantogram
"Fall in Love"
Bank Robber Music
December 10