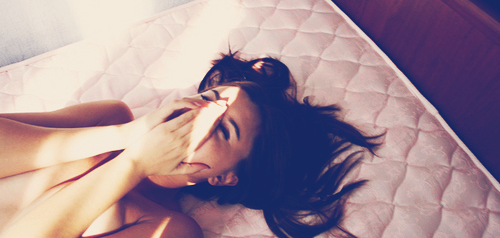 Over the past year, British band Ecstasy has been posting demos to give us a taste of their shoegazed synth pop. We've gotten sneak peek at "Exhale" and "FRNDS 4LYF," the first two tracks from the 4-song Exhale EP. Now the five-piece band is letting us preview their entire debut release which is available digitally and on vinyl.
The opening and title track "Exhale" starts the EP off with a burst of energy as Ecstasy sends a joyous wall of sound to your ears.  Layered synths, anthemic vocals, builds, hooks, and teen spirit make their style easily comparable to National Anthem labelmates Chvrches. What sets Ecstasy apart, and what seems to be signature to their sound, is their distinct simultaneous boy/girl vocals. They really emphasize the positivity in the backing music. 
"FRNDS 4 LYF" is another uplifting track. Sounding more like indie pop band Cults, "FRNDS 4 LYF" has that same innate carefree spirit that makes you want to throw your hands up and spread the good feelings. "White Limos" takes the tempo down, but still has a build to the track, keeping their sound consistent. Wrapping up the Exhale EP, "Melt" goes for more of a straight up shoegaze approach, adding more guitars and distortion as Ecstasy nods to the style of bands like The Pains Of Being Pure At Heart or My Bloody Valentine. It's a solid close to their debut.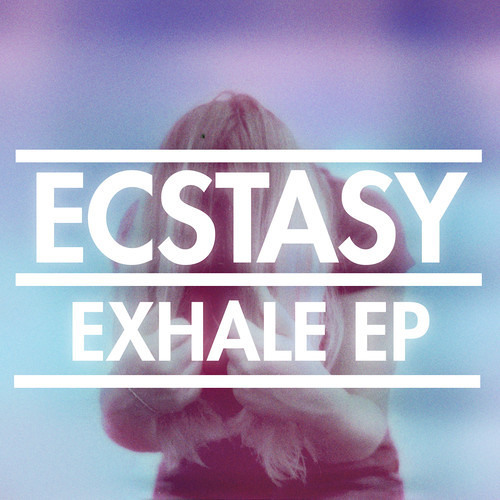 Ecstasy
Exhale EP
National Anthem
December 9, 2013