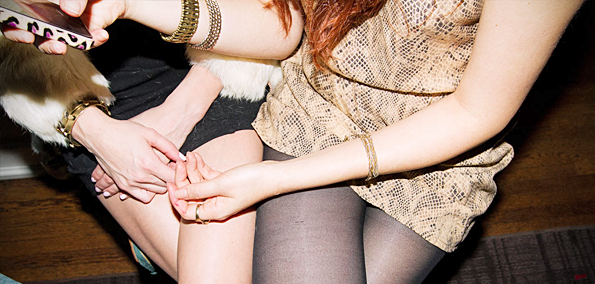 Brooklyn beat maker & king of good vibes Chris Malinchak has come out with a tune entitled "Call My Name" that will keep you grooving all week and remind you just how thankful you are for producers like him.  "Call My Name" is an upbeat, super laid back dance track with R&B swag.  
Malinchak entered our hearts with his debut track "So Good To Me" a year ago, catching the attention of many music lovers, especially that of the influential music lover Pete Tong who coined the track as an essential tune in his February Essential Selection.  Malinchak continued to impress Tong with another Essential selection for incredible dance track, "If U Got It" in June following an Ibiza performance. Tong commented on Malinchak's performance: "From a very nervous start…to actually mesmerizing 9,000 people and blowing them away…." 
It has been praise like that of Pete Tong that has set Chris Malinchak's laid back dance music beyond the rest.  Malinchak has an ability to intricately combine rounded synths, intricate percussion, and smooth sampled vocals, creating a  soothing vibe. That vibe has become his trademark sound and a powerful voice within the dance community. "Call My Name" certainly lives up to all of Malinchak's previous tracks and will have you pressing repeat all day and night.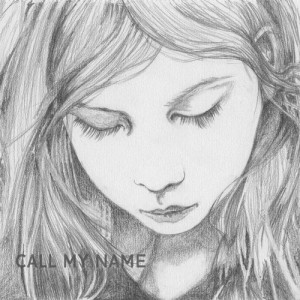 Chris Malinchak
Call My Name