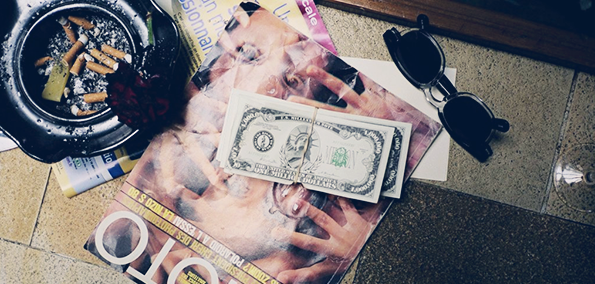 Oh what a fine day, all-be-it a bit cold, but the mere fact that Cashmere Cat graced his listeners with an original song in conjunction with the announcement of an EP can work wonders for bringing warm light to even the darkest of evenings. Entitled "With Me" everyone's favorite Cat is at it again, utilizing an access of experimental effects and blending a multitude of styles into a unified show stopper. 
Beginning with a soft and melodic piano, "With Me" quickly begins its uphill climb. As things begin to escalate in motion a first break is a bit of a tease that falls out to the base of a mountain. Once the peak of the second mountain is reached, the song is non-stop as Cashmere really hits his audience hard with the killer breaks fans have come to expect.
Keep an eye out for Cashmere Cat's Wedding Bells EP due out January of next year via LuckyMe.