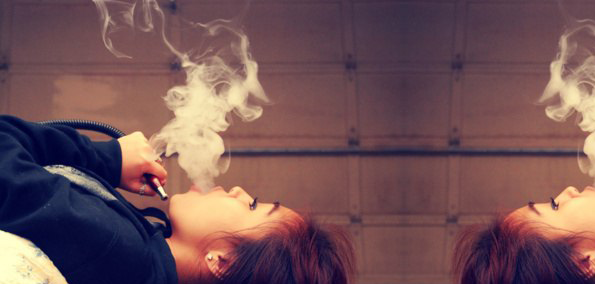 Gold Whistle is excited to bring you Stereo Crimes, a 4-Track original EP from Brooklyn based artist Max Klaw. His third release pulls you through a worm-hole to a future based psychedelic cocktail party, think trill Jetsons. Max Klaws formula of almost all 808's provides a trippy soundscape "pushing the edges of bass music."
"Bass Noir" & "Off World Problems" are left-field trap inspired, eerily percussive tunes. Their pulsating bass rifs, deep vocal drops & sizzling leads meld in a pot of dusty bongos and breaks. "Summer's End" is an intelligent soundtrack fit for the narratives of Carl Sagan & "Villainous Variables" is the extra-terrestrial response.
In Max's words "I was watching a lot of Blade Runner thinking about the future of man. I hope to connect with those people looking for something left of center and slightly dangerous."