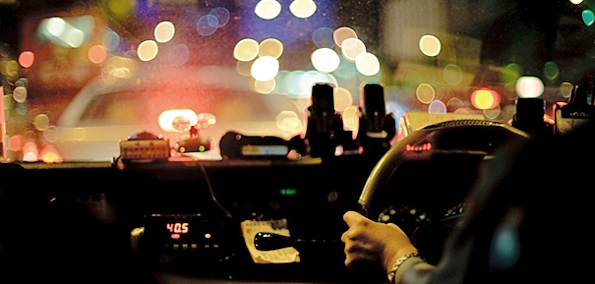 This is your Daily 2% – Chilled and Ready to Serve. We will try to bring you one "chill" track every day. This is for when you get home and you are trying to unwind. You reach for that glass of wine or that unlit Black & Mild or maybe you reach for something more herbal. This track is for those times. We are just your milkmen and I'm here to make a delivery. Chill…
Today's delivery is brought to you Galimatias. This Denmark has been cruising under the media radar for unknown reasons. Currently operating out of Berlin, he lays out smooth, progressive beats on the table for all of us to sort through and enjoy. His last major release was the EP Young Chimera, which was released about six months ago. Since then, he has stayed relatively quite, only spooning out a few collaboration songs, a remix, and a mix. However, in recent times, he dropped a single track for us to hear what he has been up to. His latest track, "Dahlia Petals", captures his growing fondness in the essence of chill. We already got a glimpse of where Galitmatias' heart was set in his remix of "Phoenix", originally composed by Kill J. 
In "Dahlia Petals", we are quickly succumbed to an ambient introduction. The bass suddenly starts to kick, but that edgy snare we're so accustomed to hearing nowadays is nowhere to be seen. Instead, soft effects are rolled onto the scene, with a clean piano in the background to tie it all together. It's a song where you expect to pick up and have some sort of massive drop, but it never comes. The tension is tangible within the tune, which keeps you intrigued from start to finish. We suggest you cue this song up if you find yourself doing some midnight driving.
Just set that bad boy to cruise control and chill…