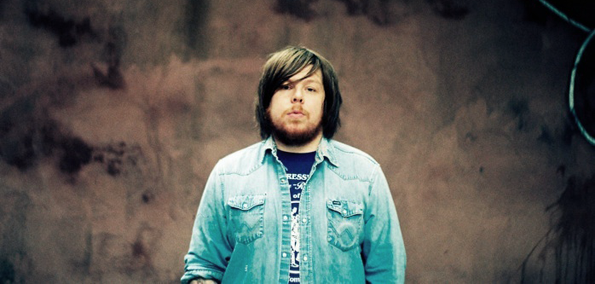 Have you ever had the insatiable urge to dress in a neon unitard with knee high socks and just wiggle around the room like nobody is home? Have you ever been so overcome with dance that you can't help but to swivel and gyrate your hips ever so subtly in your chair at your cubicle? Have you ever been so fucking overcome with dance that you spontaneously combust in to an inferno of rainbows and unicorns? Well if you haven't yet you will after listening to the new Star Slinger remix of Izzy Bizu's single "White Tiger."
When Izzy was writing the original she must have intended for the white tiger to be a majestic unicorn because this song is so damn fabulous. Star Slinger showers us in glitter and smiles with every hit of the kick drum, elating his audience as he dares them not to dance. Don't believe me? Listen for yourself! 
[soundcloud url="https://api.soundcloud.com/tracks/119074851" width="100%" height="166" iframe="true" /]
If in the NYC area be sure to catch Star Slinger and many other amazing acts at Brooklyn Electronic Music Festival this weekend. We have already named our contest winners but tickets can be found here.