Kann Records is a seasoned label born back in 2008. Label heads Map.ache, Sevensol, and Bender usually keep the releases among themselves, but from time to time tag along some friends for exclusives. Their latest release, number 15 in the catalog, comes from Leipzig's Daniel Stefanik. The German DJ/producer is pretty established in his own, having already released on labels such as Cocoon, Mobilee, Moon Harbour,  Freude Am Tanzen, just to name a few. His latest release for Kann is the finale of a three part EP series, In Days of Old, which sees "Eight" as a rocking highlight. 
[soundcloud url="http://api.soundcloud.com/tracks/109702435" params="" width=" 100%" height="166" iframe="true" /]
One thing "Eight" doesn't lack is energy. From the start, the beat and percussion are rhythmic and moving. There's a fat, slashing bass that drives the track even more, but the lush pads give a calm, quiet-before-the-storm anticipation. Midway through, synths enter subtly then drop with a force of arpeggiated tones. Hello! Stefanik is known for blurring the lines between house and techno and this track shows his versatility in adding some electro spice to the mix. This should do well on the dancefloors.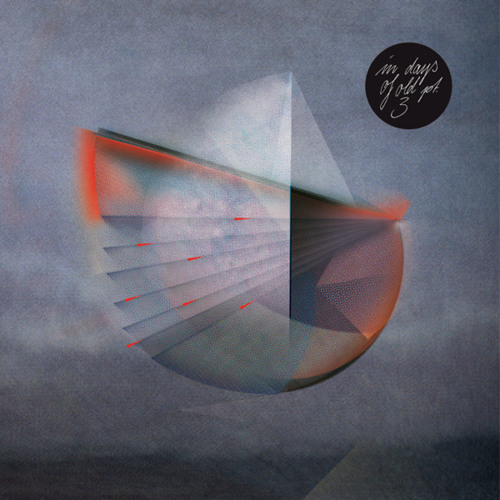 Support the artist and label: