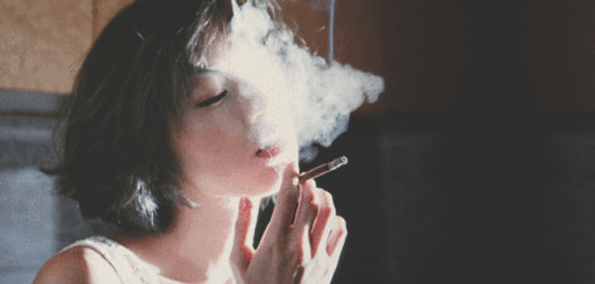 I first found Flex Cop when I was browsing remixes for Artist Remixed - Flume, and I found myself listening to his soft and sensual remix of "Sleepless." This Brisbane-based Aussie has been producing and remixing tracks under the name Flex Cop for just under a year. Keeping a mix between deep house and disco, his sound is kept signature and his style unique in self-explanatory tracks like "This is not Meth," but they certainly come close. Flex Cop's new track takes an icy blue grip on it's listeners as it hits you with the last wave of summer music. It's playful and packed with warped old school vocals and a little taste of Heisenberg. As the song progresses it slowly calms down yet never quells from stopping you moving, keeping you constantly enjoying the happy rhythms. Enjoy. 
[soundcloud url="http://api.soundcloud.com/tracks/108406214" params="" width=" 100%" height="166" iframe="true" /]
Flex Cop usually experiments with Deep House, creating a euphoric atmosphere that entrances you. With soft transitions and distorted vocals he creates the perfect aura for relaxing to. You can listen to more of his work below.
[soundcloud url="http://api.soundcloud.com/playlists/8015642" params="" width=" 100%" height="450" iframe="true" /]
Make sure to check out