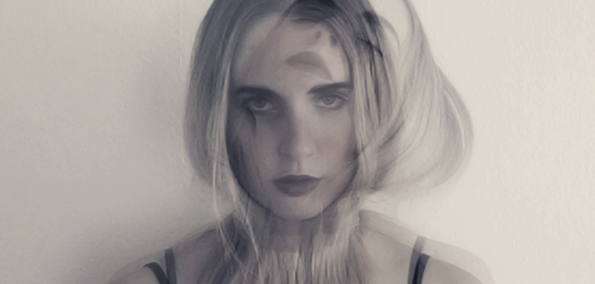 Just when listeners think that they have a grasp on Copenhagen-based Scandinavian pop singer MØ's style she slips through the seams of understanding to recreate her sound. Generally through the addition of experimental melodies that work to guide her vocals that are a mix between pop, hip hop and soul, in listening through MØ's collection of songs listeners will find that versatility is her game. While she hasn't released much music everything that she has put out has worked to retain quite a following.
[soundcloud url="http://api.soundcloud.com/tracks/107835837" params="" width=" 100%" height="166" iframe="true" /]
For her newest song, "XXX 88", MØ, as usual, brings her A-game making a corky synth melody sound like the perfect backdrop behind her layered vocals. While it may not sound like it, Diplo adds his musical expertise to the song in the form of production. When reflecting on the song it becomes apparent of the contribution as elements of Diplo's reggae electronic influence shine. So sit back and enjoy the trap-based beat and many other effect heavy instrumentals that build to create a genre-busting good time.