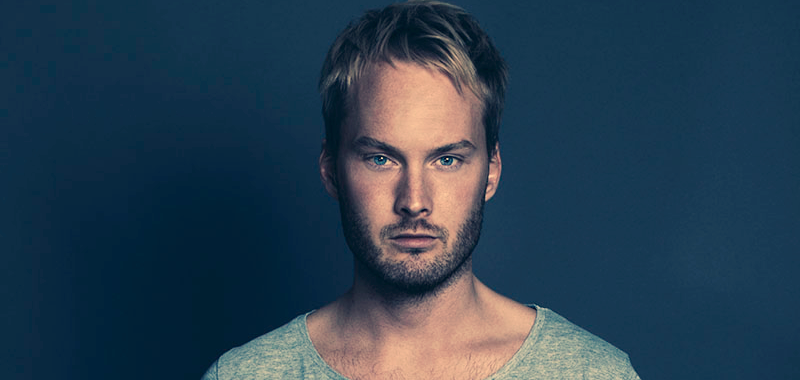 Being a blog like Earmilk, it's wonderful to see the music that just falls into our laps that we might otherwise never have heard of. Artists who might see success in one part of the world and despite the cosmopolitan nature of the internet music blogosphere, somehow haven't caught on in the Western hemisphere quite yet. Today we've got a prime example of that and bring you an exclusive premiere and first listen of "Indian Summer," a dance track collaboration between two acclaimed Swedish artists. Rasmus Faber is one part of the pair, being the producer on the track. His background in everything from jazz, managing his label Farplane Records, singing, sound engineering to composing house music is one that's helped him be successful as a DJ and producer. Frida Sundemo, a singer who in the past year saw huge success with her debut EP Indigo, lays down some gorgeous and angelic vocals on "Indian Summer," fully wrapping this track up as a chill end of summer theme song. Listening to this record emotes exactly what its title intends to, recollecting savoring the lazy last days of summertime.
[soundcloud url="http://api.soundcloud.com/tracks/107313375%3Fsecret_token%3Ds-Qvr9A" params="" width=" 100%" height="166" iframe="true" /]
The exclusive official music video below is a perfect visual manifestation of the track as well. Check it out!