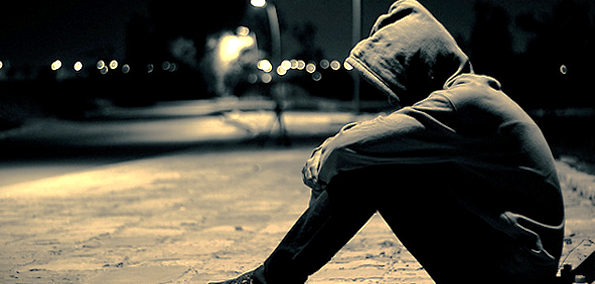 In a world where the strange and experimental run San Francisco and LA's "pseudo-underground-and-not-really-above-ground-yet-still-relatively-unknown" music scene, there isn't really a proper way to classify many of the productions being released each day. When you think of experimental Brainfeeder-style music, what comes to mind? Complex time signatures, unconventional sounds, an average of  five reverb plugins per track? Well, here at Earmilk we try to push the unorthodox and sonically indescribable. That's why we couldn't be happier when our homies over at El Super Music Collective send over new music from their homies and the homies of those homies' homies.
[soundcloud url="http://api.soundcloud.com/tracks/106228737" params="" width=" 100%" height="166" iframe="true" /]
On tap this week is San Francisco's very own Julia Lewis, a rather confusing pseudonym adopted by beatmaker Benjamin Falik. Fresh off the presses, this bootleg of Lumidee's "Never Leave You" adopts the sound that James Blake and other low-end sub-electronic artists have made careers producing. The song kicks off with a rather crunchy layering of kicks, giving it a facade of laziness rather than a unique style. This plays into the theory that, while stranger is better, sometimes you have to listen hard in order to appreciate it. Though short, clocking in at 2:53, Lewis' bootleg has distinctive and creative written all over it. You could even say it's the hyper-minimalists version of the already basal original.