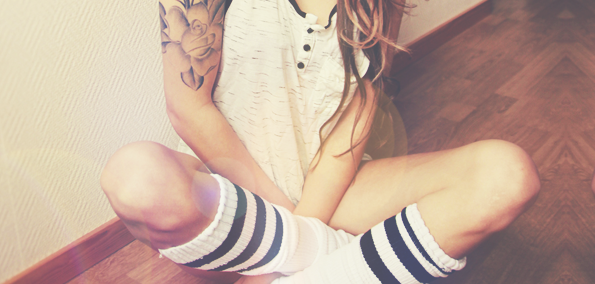 Lets face it, relationships can be hell for any number of reasons. Two people with distinct personalities and different pasts of their own coming together does not also translate to a blissful union. Inspired by a past relationship, for his latest single "Her Remedy" 22-year old rapper Ryshon Jones channels his own life experience to weave a story of pain, sex and hurt.
This song was inspired by a old relationship and as artist we use music as a platform to express things we experience.The song is about a female suffering from a bipolar disorder and going through many things in life and through it all she uses sex as a remedy to cover up what she's scared to reveal. -Ryshon Jones
With a vocal assist CIDNINJA from "Her Remedy" finds Jones painting a picture around a trouble female protagonist burdened with sex, love, insecurity and her use of faulty coping mechanisms. Stream the expressive and cathartic single below and check out Ryshon's previous project, In Theory which is available for purchase via his Bandcamp page.
[soundcloud url="http://api.soundcloud.com/tracks/104272111" params="" width=" 100%" height="166" iframe="true" /]
Ryshon Jones
"Her Remedy"