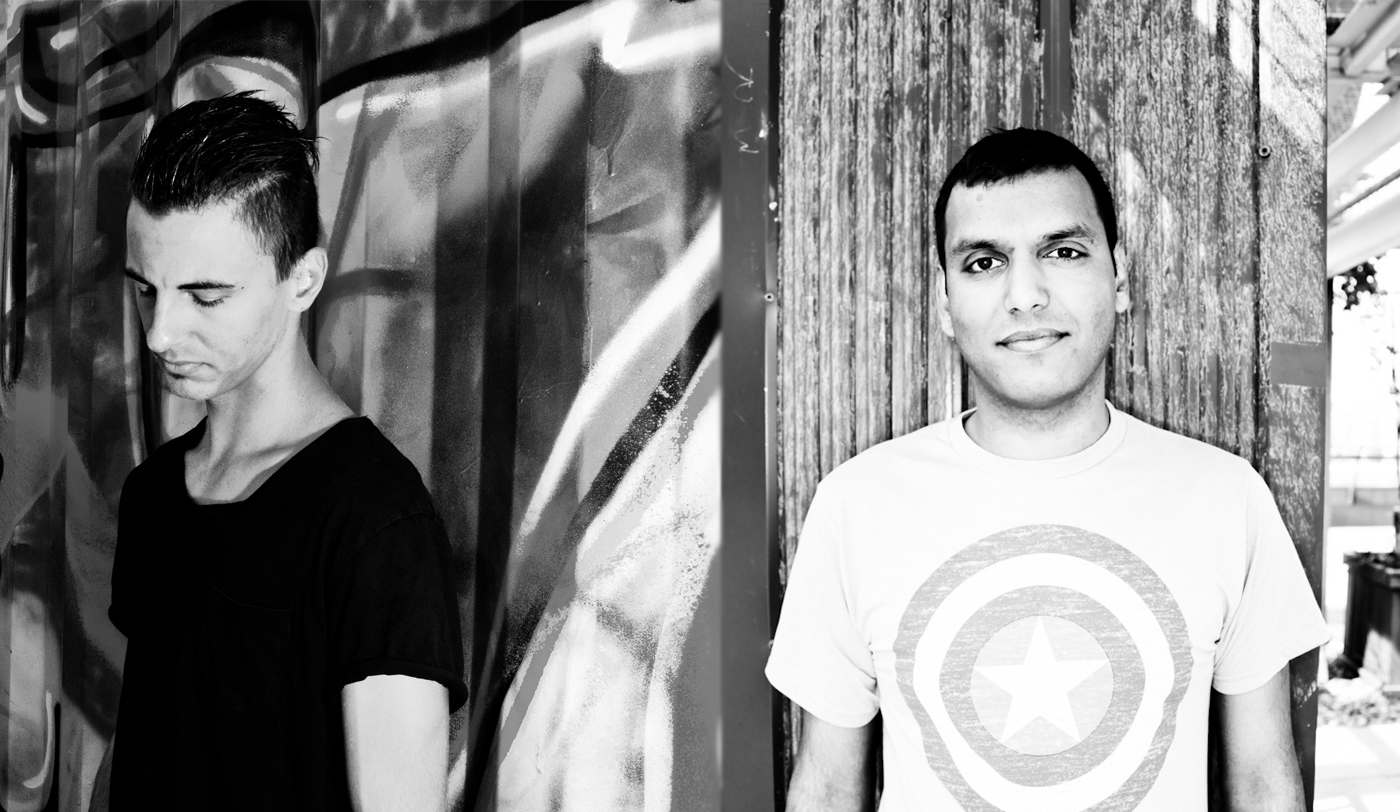 Faustix & Imanos, two producers formerly known for their house productions, have been busy progressing the trap genre to places we always hoped it was destined for and more. In the past month, the tandem has dropped banging avant-garde remixes of Yuna's "I Wanna Go" and Karmin's "Acapella," and is now giving dance music three amazing new treats with their Echoes EP.
LIPS' "Everything to Me" record was given an alluring acid-trap makeover, featuring seamless transitions from serene hands-in-the-air moments to grooving dance-floor vibes. The duo's original, "Echoes," showcases the beautiful vocals of Data Romance and are contrasted by a surging electro drop that will have her haunting lyrics truly leaving echoes in your head after the first listen. Concluding the EP and blending traits from deep house and trap, Faustix & Imanos take Dragonette's "Run Run Run" and deliver a uniquely intense, dark, but still up-beat product that flaunts irresistible builds and drops next to the catchy indie-pop vocals that we are so familiar with.
The Echoes EP is the freshest release off Mad Decent Jeffree's and shows what Faustix & Imanos are bringing to the table for dance music. The EP is being offered for a free download, so we highly recommend you add this one to your library and see how these two producers are raising the bar.