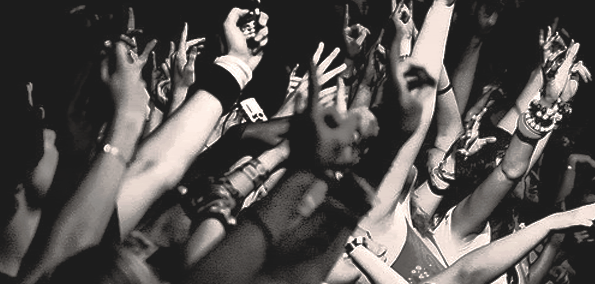 Splash House is a brand new festival in the sublime Californian city of Palm Springs, and we're offering one lucky DJ a chance to play an opening set at the event! If you think that you've got what it takes to play with some of the hottest DJs of the moment, enter your mix. 
Palm Springs will host the first ever Splash House, a three-stage pool & music weekend - this AUGUST 10th & 11th. With three of the biggest names within the SoCal dance music scene each presenting at stage at three separate pools, Splash House will encompass some of the most exciting, innovative, and engaging names from across a variety of genres while providing you a unique pool-hopping experience. Splash House x Earmilk x Wavo are offering you a chance to share the stage with house music superstars like Juan Maclean and Eats Everything, as well as DJ sets from live acts such as Miami Horror, Bag Raiders, Neon Indian and more. Make sure the vibe of your mix fits the vibe of the festival! 
Here's what you have to do to enter:
1. Submit an original DJ MIX that displays your skills and distinctive style to our microsite HERE. *Remember who you'll be opening for and make sure that you fit the genre we need*
2. Promote and share the link to the micro-site with all your friends, family and fans. Being at the top of the list will give you a better chance to be recognized by the panel of judges!
Contest submissions are due July 24th. Voting is open for the entire period, and we'll go until August 4th, having the winner announced August 5th. 
The winner will be chosen on the basis of popularity and the expert opinions of our Splash House, Earmilk, and Wavo panel of judges.
Contest Qualifications:
-Contest open to residents of the USA
-Contestants under the age of 21 may not consume ANY alcohol
-Genre specific - fit the vibe of the festival, the set time, and the headliners
For Tickets & Packages, check out www.SPLASHHOUSE.com