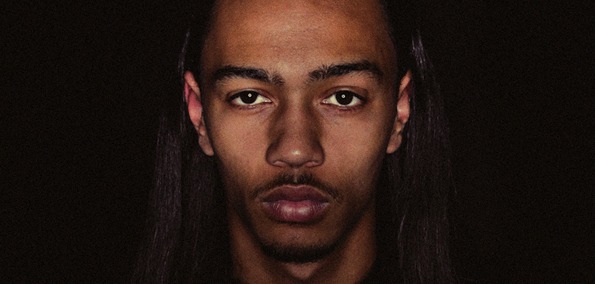 Leave it to Fool's Gold Records to make another unpredictable move in the hip hop underground world. The A-Trak and Nick Catchdubs run label has signed Bay Area rapper, 100s, and this is the first track shown to the public under their unity. 
The release is titled "1999," and it's a throwback to the 90's hip hop and R&B we all love and miss dearly. As the 90's trend continues to grow, 100s seems to have made another hit for the Brooklyn label. 
https://www.youtube.com/watch?feature=player_embedded&v=isb8ab3qRZM
Only time will tell on whether or not this signee was worth it. They've always made unpredictable, unconventional, and unusual choices that have spearheaded guys like Kid Cudi into hugely successful stars. One thing is sure however- Between A-trak's upfront desire to sign Flatbush Zombies and their big star Danny Brown, FG Records seems to have an obvious desire for rappers with both impeccable flow and incredible hair.
Seriously, 100's got the most luscious hair since Fabio. 
For a better idea of 100's style, check out his mixtape below. 
[soundcloud url="http://api.soundcloud.com/playlists/2544945" params="" width=" 100%" height="450" iframe="true" /]