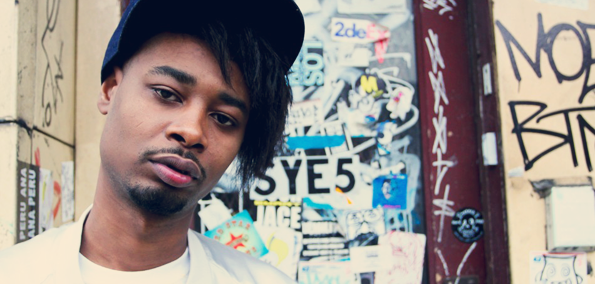 Those closest to me know that I have an undying commitment to all things Danny. It took a while to understand his brilliance, but accepting his unique character brought forth new music that I never knew I could appreciate. The Detroit native has one of the hottest flows in the game, and any hip-hop/rap/electronic fan not paying attention to him is seriously missing out.
He has just teamed up with Tree, the self proclaimed soul-trap artist, and the two come strong on "No Face." While Tree's flow is sick, Danny Brown especially brings his A-Game this time, and proves why he is one of the most sought after artists out right now. His years of hard work and dedication to being himself has proven to be worth it. Brown seems to be the go-to rapper to gain attention as an underground artist, and attention is exactly what Tree got (and deserves, if this song is any indication). "No Face" is another track to take heed of, and only heightens the anticipation for Old, as well as Tree's mixtape.
Tree will be releasing Sunday School II: When Church Lets Out on May 15th, and Danny Brown is currently headlining a tour with Kitty Pryde.  
[soundcloud url="http://api.soundcloud.com/tracks/91216614" params="" width=" 100%" height="166" iframe="true" /]