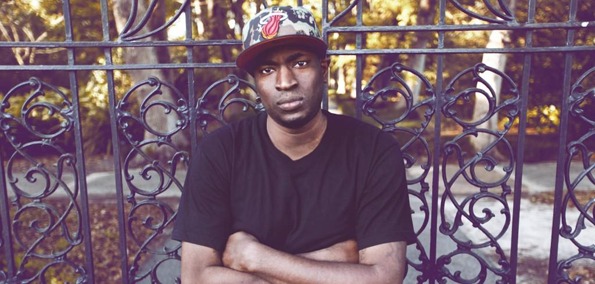 David Heartbreak could easily be described as the trailblazer of the electronic music world. "No genres, just music" has been his motto for as long as I've been speaking to the independent (until now) producer. His stylings have defied description since his first releases that began emerging in the blogosphere during the moombahton era. Since his recognition in the music world, he has explored the sounds of dubstep, electro house, trap, kuduro, dutch house, moombahton, chillstep, and beyond.
Over the years, David has been recognized by industry greats such as Dave Nada, Diplo, and Skrillex. That recognition has evolved into Sonny Moore (Skrillex) reaching out to Heartbreak with a direct invitation to join the ranks of OWSLA, his record label that includes Alex Metric, Birdy Nam Nam, Alvin Risk, Zedd, and many more on what most would call "superstar level".
Skrillex has extraordinary plans for this year including tours, releases, shows, and a new production studio for up and coming producers in the LA area that will be both affordable and efficient. The founder of OWSLA is without a doubt, the young taste-maker of our time and one of the only people worthy of housing such an-open minded talent such as David Heartbreak.
Below is the preview of Heartbreak's forthcoming EP on OWSLA that touches on bases unknown and also familiar to the average EDM fanatic.
[soundcloud url="http://api.soundcloud.com/tracks/90175338" params="" width=" 100%" height="166" iframe="true" /]